Xbox One-exclusive Sunset Overdrive is Now Owned by PlayStation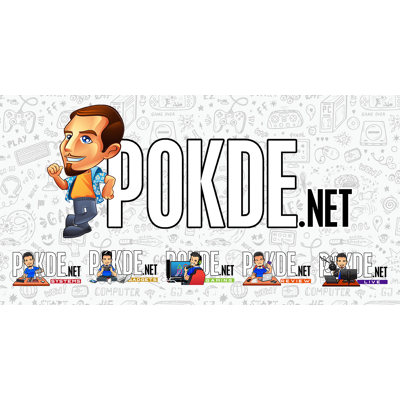 Xbox One-exclusive Sunset Overdrive is Now Owned by PlayStation
As many of you may know, Sony owns Insomniac Games, the development studio behind Marvel's Spider-Man and Ratchet & Clank. Most notably, the studio also owns and has retained the rights to the Xbox One-exclusive Sunset Overdrive. This ultimately means that in an interesting twist, the game is now owned by the PlayStation brand.
According to Sony's own Shuhei Yoshida, it was confirmed that Sony Interactive Entertainment now holds the rights to Insomniac Games creations, including Sunset Overdrive. As for a possible port for the game or even sequels for it, that's yet to be seen.
It doesn't seems like the company has interest in reviving the Sunset Overdrive franchise. This is most likely because of poor sales that the game generated prior so it might not seem like it's worth the effort and time to port it. There may still be legal issues as well so that's another headache to deal with if they want to port the game over.
For now, we'll just have to wait and see what the company plans on doing with the IP. Personally, would prefer if they focused on a sequel to the recent Spider-Man game.
Source: PushSquare
Pokdepinion: It's interesting to see how it went exclusive on one platform, and the sequel being exclusive to another.