Rockstar Launches PC Games Store — Offers GTA San Andreas For Free In Celebration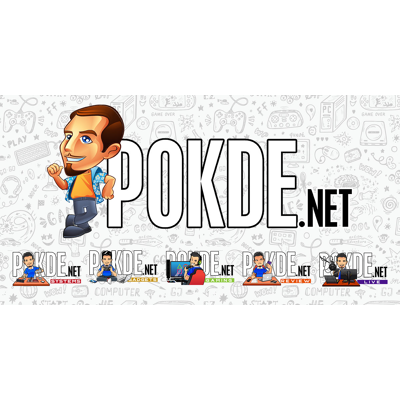 When you talk about Rockstar games, you get the idea of iconic titles such as the Grand Theft Auto series, Bully, and their most recent game, Red Dead Redemption 2. Well now it seems that they've launched their very own game launcher on PC.
To celebrate the launch itself, they are giving away Grand Theft Auto: San Andreas absolutely for free (while the offer last). If you're interested in installing the launcher, you can check out the link here.
The Rockstar Games Launcher will take up 1GB of your space and it includes built-in cloud saves. If you have games from Steam such as GTA V and Max Payne 3, you'll only be able to run from the launcher from now on.
At the current moment there's a total of 7 game titles available at the launcher including Bully: Scholarship Edition, Max Payne 3, Grand Theft Auto V, Grand Theft Auto: Vice City, Grand Theft Auto III, Grand Theft Auto: San Andreas and finally L.A Noire. You will find the contents available inside the store to be shown in our local currency, Ringgit Malaysia.
Aside from the launch of the store, this could mean that we will be seeing Red Dead Redemption 2 to be coming to PC on the store itself, instead of Steam or Epic Games Store.
Pokdepinion: Not another game store… Oh well, there's San Andreas to enjoy again :P