What Malaysians Think of the Nintendo Switch Lite?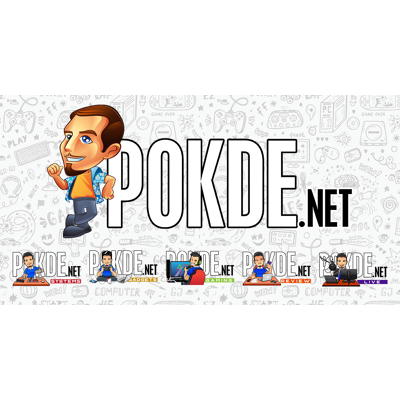 What Malaysians Think of the Nintendo Switch Lite?
Sometime ago, we at Pokde.net asked you what you guys think of the new Nintendo Switch Lite. We've compiled all your interesting comments into a video for you to enjoy as part of our new TODIAY video series. You can watch that video at the top of this post.
The Nintendo Switch Lite is an interesting piece of machinery but I personally feel that it's not something worth buying. Given its lack of certain features and how close it is to the original in terms of pricing, you're certainly better off buying the original model instead. This is especially made even more worthwhile since a new revision of the original model with improved battery life is now officially out in the wild.
Of course, if you do choose to purchase the Nintendo Switch Lite anyway, there's nothing wrong with that. It's solely your choice and if it fits your needs, then by all means. Just make sure you know what you're missing out on, and be completely sure you don't need them / won't be using it. Otherwise, the decision might come and haunt you.
We will be doing more TODIAY videos and if you want a chance to be featured, all you have to do is leave your answers for the next question in our comments section. As mentioned in the video, our next question is "What would you do if the Internet was out?". There's a higher chance of being featured if you leave comments down here on our website instead of our Facebook page. Good luck, and hope you get featured in the next episode of TODIAY.