Popular Streamer Gets His Old Twitch Channel Promoted With Porn And Feels 'Disgusted'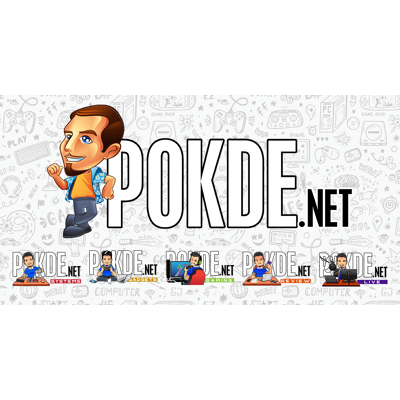 We all heard about how popular game streamer Tyler "Ninja" Blevins decided to jump ships from Twitch to Microsoft's Mixer. Now it seems that Twitch has recently promoted a pornographic stream on his old channel.
Ninja has went on to respond by saying that he is "disgusted and so sorry" about the whole incident. Normally, you'd expect to see such accounts to be left with old content but in Ninja's case, his Twitch account was filled with a list of popular live channels, where one of the most watched streams at the time was showcasing adult content.
Soon after, Twitch took down the illegal stream. Ninja even took to Twitter to speak about the whole issue.
In the clip, he apologizes to everyone who say the recommendation and explains that he is disgusted at how something like this happened. His Twitch account has since been changed to show his previous broadcasts.
The issue got the attention of Twitch's very own CEO, Emmett Shear, where he offered his apologies to Ninja as well as an explanation on the issue where he said "Our community comes to Twitch looking for live content. To help ensure they find great, live channels, we've been experimenting with showing recommended content across Twitch, including on streamer's pages that are offline".
It is reported that ever since Ninja moved to Mixer, he has since gathered over 1 million subscribers.
Pokdepinion: I'm not sure what to make of this.. Can't really tell if it was truly an 'accident' from Twitch's side..