Meet Rainbow Six Siege's Latest Operators Lana And Oryx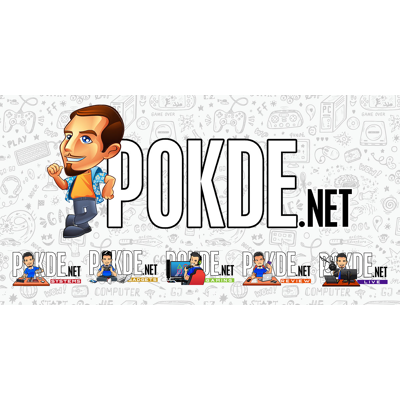 At this year's Six Invitational 2020, the folks at Ubisoft has announced the latest dibs on Year 5 of Rainbow Six Siege, Operation Void Edge. The new season will see the introduction of lana and Oryx, a new Attacker and Defender from the Netherlands and Jordan.
Starting off with lana, she's able to create a holographic representation of herself that she can command with her Gemini Replicator. Once she activates the hologram, she directly goes inside and can control it. It can move and produces sound like she would. On the downside, it can't shoot, melee, or use secondary gadgets.
Up next is Oryx, who is Kaid's trusted advisor.. Oryx is a heavily trained Operator that does not use a gadget. His Remah Dash has more than one usage. The speed from his skill can allow him to roam efficiently and cover short distances. It can also be used to knock down enemies and even break through breakable walls (but he will lose some health). Other than that, Oryx is able to climb up hatches, giving him tactical advantage over his opponents.
Operation Void Edge will also see the reimagined Oregon map, which has been newly reworked. You will see changes include expansion to the basement area, attic, and office tower.
The Test Server for Operation Void Edge is live today, February 17, allowing you to test upcoming gameplay features on PC.
Pokdepinion: Man, Oryx seems like a nightmare. He can push Montagne with ease!