Ming-Chi Kuo Predicts UWB Upgrades in iPhone 15 for Apple Vision Pro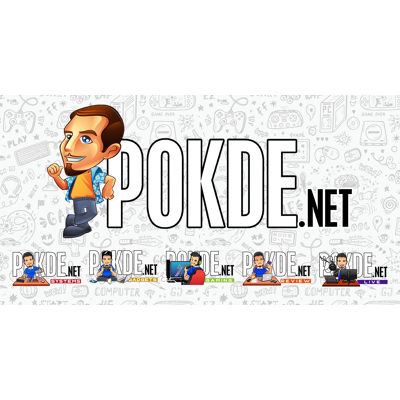 Renowned analyst Ming-Chi Kuo has recently shared some intriguing insights in his latest investor note regarding the upcoming iPhones. According to Kuo, the highly anticipated iPhone 15 lineup is expected to feature an upgraded ultra-wideband (UWB) chip, while the following year's iPhone 16 series may see a transition to Wi-Fi 7 technology. These advancements are aimed at enhancing the integration of Apple's Vision Pro headset and delivering improved performance and user experience.
iPhone 15 Getting Upgrades to Improve Apple Vision Pro Experience
Apple has been utilizing the U1 UWB chip since the release of the iPhone 11. However, Kuo reveals that the iPhone 15 will introduce the U2 chip, which represents a significant advancement. The U2 chip is expected to transition from a 16nm process (as seen in the U1) to a more efficient 7nm process. This upgrade will not only enhance performance but also contribute to better power consumption, ensuring an improved user experience when using the Vision Pro headset.
The U1 chip, which is currently employed in various Apple devices such as the Apple Watch Series 6 and newer models, the HomePod mini, the second-generation HomePod, the AirPods Pro's case, and the AirTags, offers a range of functionalities. With the U1 chip, users can enjoy features like Find My, Handoff, Precision Finding, and AirDrop. The integration of an upgraded UWB chip in the iPhone 15 will further enhance these capabilities and streamline the connection between the iPhone and the Vision Pro headset.
Looking ahead to the iPhone 16 series, Kuo predicts that Apple will adopt Wi-Fi 7 technology. This advancement aims to optimize the connection between the iPhone and the Vision Pro headset, ensuring a seamless user experience. Wi-Fi 7, as defined by the Wi-Fi Alliance, promises imperceptible levels of latency and lifelike responsiveness, particularly in virtual reality (VR) and augmented reality (AR) content. This upgrade will likely contribute to a more immersive and engaging experience for users exploring VR and AR applications.
Pokdepinion: The anticipated iPhone 15 is expected to introduce an upgraded UWB chip, improving integration with the Vision Pro headset and delivering enhanced performance and power efficiency. As for iPhone 17 getting Wi-Fi 7, my gut feeling is telling me it will likely be limited to the Pro models.