ASUS ZenvolutionMY PC pricing announced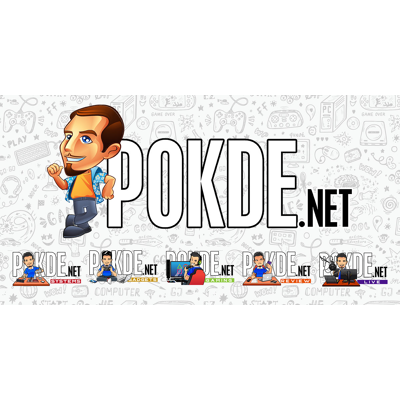 ZenvolutionMY is almost over, and ASUS has announced three new mobile PCs to our Malaysian market.
The ASUS Zenbook 3 is priced at RM7999, packing an amazing amount of performance in such a slim aircraft-grade aluminium body. Instead of hanging out with the standard fare, ASUS redefines an ultrabook. Cramming high-end notebook goodies like FOUR SonicMaster speakers, ASUS Tru2Life video tuning optimization before delivering it to the 12.5″ FHD IPS display. All the oomph you need and more will come from the Intel Core i7 6500U CPU which is paired with 16GB of ultra-fast 2133 MHz LPDDR3 RAM. Oh and your files will be safe thanks to a fingerprint sensor that comes embedded on the ASUS Zenbook 3.
If a more flexible form-factor is what you are after, then the ASUS Transformer 3 Pro is what you want. Packing similar levels of performance with the Zenbook 3, the Intel Core i7 6500U mated to 16GB of RAM would easily make it one of the best performing convertible 2-in-1 out there. This tablet is set to work with various other external adapters for a truly flexible computing experience. Our favorite? The external ROG XG Station 2 graphics dock to amp up the graphics performance to irresponsible levels of performance if need be. The display is a cool 2880×1920 IPS display with a super-wide color gamut of 121% sRGB, so you will be enjoying anything you see through this screen. RM6999 is the asking price for the ASUS Transformer 3 Pro.
If you think you will not need the levels of performance that the two earlier devices can bring to the table, the ASUS Transformer 3 is here, with a much more affordable price tag of RM3199 too. You get the latest 7th-generation Kaby Lake Intel Core CPUs, 4GB of LPDDR3 and 256GB of M.2 SATA3 storage. I believe thanks to the latest CPU used here, you will get even more awesome battery life thanks to Intel's focus on improving their efficiency.
So yeah these three are the flag bearers for this year's convertible 2-in-1 PCs as well as Ultrabooks from ASUS. What do you think? Let us know in the comments below!