Samsung Galaxy Note 3 vs Canon 5D Mark III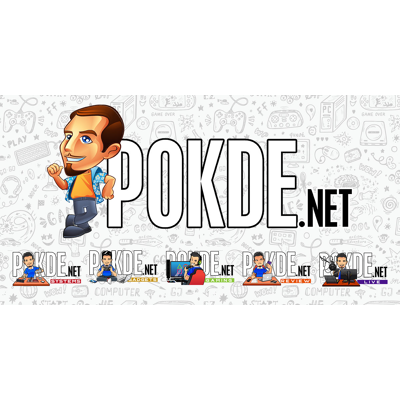 Today I found an interesting video on Vimeo site, its about the comparison between the Samsung Galaxy Note 3 with Canon 5D Mark III on video test. Alec Weinstein was looking for a new cellphone and found new Samsung Galaxy Note 3 that capable shooting 4K video, he bought it and do the video test against the Canon 5D Mark III.
A quick glance test parameter used :
Resolution : 3840 x 2160 (4K) downsized to 1080p
Settings: Camera auto
Lens : Camera lens – estimated 35MM
Resolution : 1920 x 1080 (1080p)
Settings : 5600K, neutral flat, no filters
Lens : Sigma 24-70MM F2.8 at 35MM
This video test is non apple to apple comparison in term of the hardware on both Samsung Galaxy Note 3 and Canon 5D Mark III, but this video might pick your interest on the Samsung Galaxy Note 3 video color and video quality.
Below is pros and cons of both Samsung Galaxy Note 3 and Canon 5D Mark III :
Pros
:
High resolution
Highly detailed image
Macro performance
Size Price
Cons :
1 Lens with no filters
Auto controls
Small sensor, deep focus
Reduced latitude
Low light disaster
Encoding option
Pros
:
Detachable lenses with filters
Manual controls
Huge sensor, shallow focus
Low light performance
Latitude
Cons :
Soft image
Low resolution
High price
Size
With various environment, location and setup this video is good to watch and at the end of the video he also put test between Samsung Galaxy Note 3 against Canon 5D Mark III raw.
Let's watch the video test below.
Samsung Galaxy NOTE 3 vs Canon 5D Mark III from Jorj Baker on Vimeo.