NVIDIA GeForce RTX 20-series production discontinued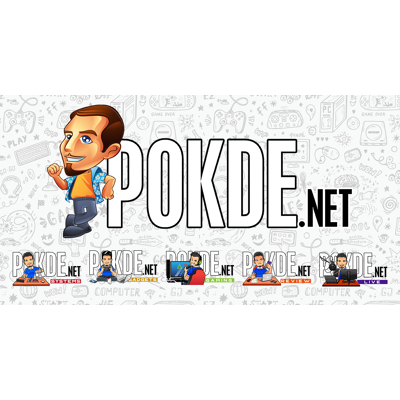 NVIDIA is reportedly no longer producing the high-end GeForce RTX 20-series as they get the upcoming Ampere-based GPUs ready for launch. According to the rumor, NVIDIA is suspending production of the GeForce RTX 2070, RTX 2070 SUPER, RTX 2080 SUPER and GeForce RTX 2080 Ti.
Once NVIDIA stops production on these cards, it is expected that the prices will increase on these cards naturally due to a lack of supply. Or at least until the next-gen GeForce RTX 30-series or AMD Navi 2X cards arrive. Depending on the pricing of the next-gen GPUs, the current crop of NVIDIA Turing GPUs might still be in high demand, so there's no guarantee of that either.
On top of the natural price hike due to supply and demand, NVIDIA has also purportedly recommended partners to jack up prices on the discontinued GeForce RTX 20-series cards due to increased interest in cryptomining. This coupled with the low supply of GPUs can make it quite profitable for NVIDIA and partners, as we have seen in the past.
The report then goes on to predict that NVIDIA will unveil the GeForce RTX 3080 and RTX 3080 Ti on 17th September, although they do suggest to take the prediction with a pinch of salt. If you are considering an upgrade for your PC right now, I would recommend holding out until the next-gen options arrive, unless you come across some amazing deals.
Pokdepinion: I can't wait for the GeForce RTX 30-series so I can snag a cheap secondhand RTX 2080!