Neffos is Rapidly Growing – 300% Shipment Growth in Q1 2018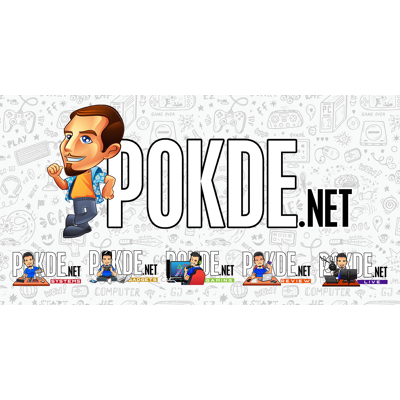 We've seen a fair share of new smartphones entering the scene, but one player that is definitely worth noticing now is Neffos, that was established by TP-Link as its smartphone wing. Ever since its entrance in 2015, Neffos has been gaining grounds putting one focused goal in mind; to create the most human-oriented personal mobile device in the new digital era and to seamlessly connect people with each other, and to the world around them.
It seems like their continuous dedication to this business has garnered some rather impressive results recently. While IDC reported a 6.3% decline in smartphones for Q1 2018 worldwide, Neffos' shipments actually increased by 300% year-to-year. This incline is definitely worth noting considering the fresh blood that Neffos is in this area.
The award for this growth goes to Neffos X1 Lite which happened to be the best-selling product. The Neffos C5 and Neffos Y5 were also gaining traction and to complete the line-up, Neffos recently released the new selfie-focused model, Neffos C7 and dual-camera Neffos N1 in March.
Neffos continuously believes that high-quality, well-performing smartphones are not only achievable, but also affordable. They are definitely not stopping here, that's for sure.
Pokdepinion: With some smartphones reaching almost ridiculous prices, these second layer of the cream is what most people are starting to eye on. Be a smart consumer and get a device that hits the right spot and doesn't burn your pocket. If you want to take our word for it, check out our review of the Neffow N1.