WhatsApp to Let You Restore Deleted Messages But There's A Catch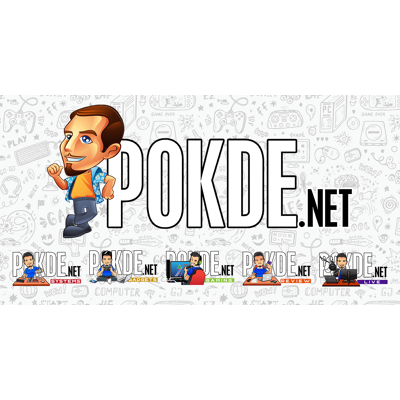 WhatsApp is adding a new feature that will let you restore deleted messages, either done accidentally or intentionally, but there is a catch.
Restore Deleted Messages on WhatsApp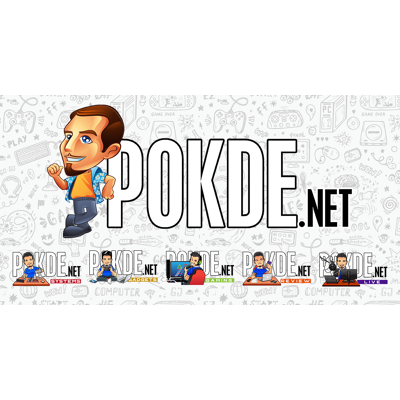 WhatsApp previously added the ability to rescind messages back in 2017, a highly-requested feature that took a while to release. Since then, people have ran into issues where they accidentally deleted a message and can't find a way to recover it back, but that will soon change.
The Accidental Delete feature that has been in development lets the users undo a message you've deleted yourself. The catch here is that you can only do so within 5 seconds of the deletion, otherwise it will be gone forever. To be precise, users will get a floating notification with the Undo button that will only be shown for 5 seconds.
This may seem a little odd as the timer is a little short but there is a good chance that the time limit could be tweaked in the near future. We're only saying this because when it comes to deleting messages, they only allowed 7 minutes but then it was extended to 60 hours.
The Accidental Delete feature is making its way to the public versions of Android, iPhone, and the desktop version. If you still don't have it, be sure to keep an eye out for the update.
Pokdepinion: A much needed update but one that requires a bit more refinement. Oh well, still better than nothing at least.