Snapdragon 888 Pro in the works, devices to arrive in Q3 2021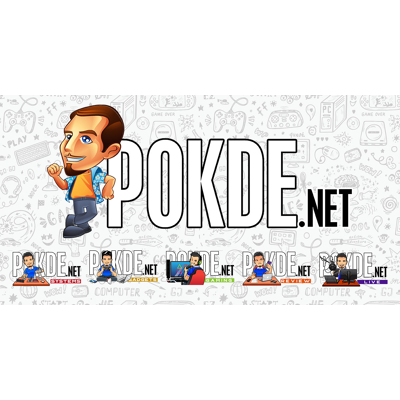 When the ROG Phone 5 was released, I came to the conclusion that there might not be a Snapdragon 888+, considering how ASUS usually packs overclocked chips in the ROG Phone series. But apparently there is going to be a Snapdragon 888 Pro, and it's already being sampled by Chinese smartphone vendors.
The Snapdragon 888 Pro is reportedly going to appear in more Chinese smartphones than its predecessor, however I do wonder how they plan on further improving upon the performance of the Snapdragon 888. The Snapdragon 888 in its current form is already quite toasty as evident in our reviews of the ROG Phone 5 and Xiaomi Mi 11, so a simple overclock is probably going to overwhelm most devices.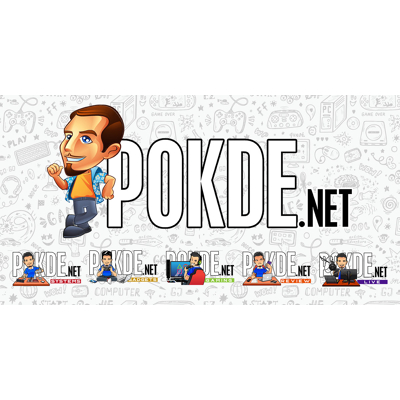 Rumors point to higher clocks on the prime Cortex-X1 core, which will boost the single-core performance in the Snapdragon 888 Pro. Given the history of Qualcomm's overclocked flagship chips, we will also probably see higher GPU frequencies as well. Hopefully all that will be accompanied by a further refined manufacturing process, as the current Samsung 5nm process node appears to be quite inefficient and may be partly to blame for the toasty temperatures we see in the Snapdragon 888 devices today.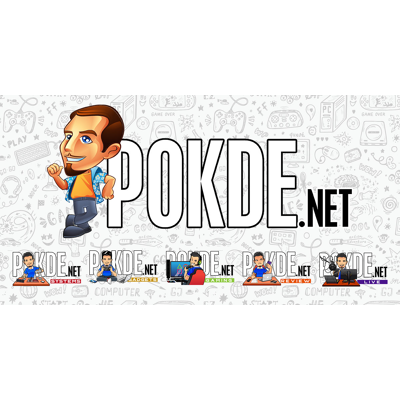 On top of that, you most probably won't need that extra performance from the Snapdragon 888 Pro for anything particular, as even the Snapdragon 865 is still more than capable of tackling anything you throw at it today. It will be more of a bragging right, rather than something you need. I don't expect the Snapdragon 888 Pro to appear in more consumer-centric flagships, as even the current Snapdragon 888's thermal output is capable of overwhelming them, resulting in the devices overheating when tackling more intensive workloads like extended video recording sessions.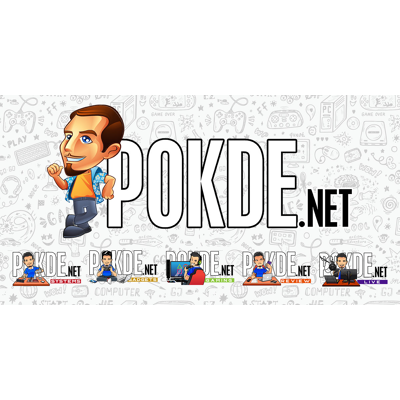 Instead, the Snapdragon 888 Pro is most probably targeted towards gaming phones, which are often equipped with more impressive cooling facilities to handle the higher thermal output of the Snapdragon 888 Pro. Of course, with proper tuning, any device should be able to keep the chipset from overheating, but that usually entails throttling and I don't see why you would try to pack a faster (and presumably more expensive) chipset just to throttle it.
Well, I guess all there's to do now is to wait for Q3 2021 and see what our favorite smartphone makers have to offer with the Snapdragon 888 Pro!
Pokdepinion: What if the Snapdragon 888 Pro is clocked the same, but Qualcomm opted for a more efficient manufacturing process? It will then produce less heat, and be able to deliver greater performance while also consuming less power.