Apple snapped up 80% of TSMC 5nm capacity for 2021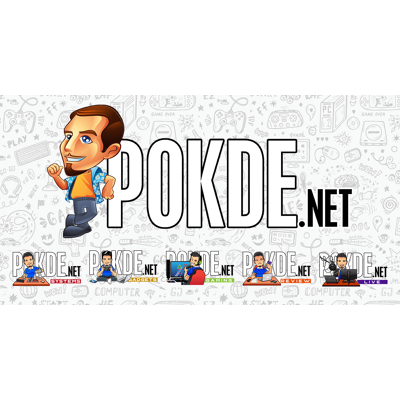 Apple was first to the line with their 5nm chips, with the A14 Bionic in the iPhones and Apple M1 in the new Macs, and it seems they want to remain one of the TSMC's top customers for 5nm. They have reportedly pre-booked 80% of TSMC 5nm production capacity for 2021.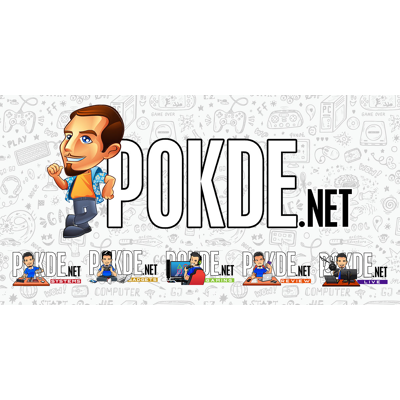 It probably goes without saying that Apple probably is going in with a huge order because of the fact that they will be powering not only their smartphones, but also their Macs with Apple Silicon. With that said, TSMC is ramping up 5nm production capacity next year, with the new plant expected to be capable of churning out 90 000 wafers per month. 80% of TSMC's production capacity is going to be a lot of chips coming Apple's way.
The Cupertino tech giant is expected to unveil more powerful Apple Silicon next year to replace Intel's higher-end processors in the beefier Mac systems. While the Apple M1 was good proof that Apple can make excellent low-powered chips to replace Intel's 15W TDP processors, it will be quite interesting how they intend to tackle the Intel HEDT processors that power the Mac Pro.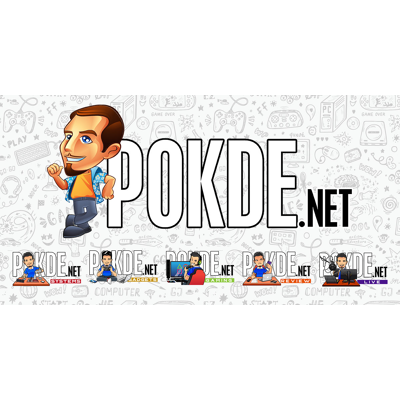 Apple biting off 80% of TSMC 5nm capacity also means that the rest of the players like AMD, Qualcomm, NVIDIA and MediaTek will probably have to look elsewhere if they want to have sufficient supply in 2021. As it stands, Qualcomm is using Samsung's 5nm process for the Snapdragon 888. AMD is expected to unveil 5nm chips later next year, so we will have to see if they can get enough chips to satisfy the market demand or we will see more supply issues like this year.
Pokdepinion: Would be quite interesting to see how Apple shapes up as a chipmaker in 2021!