AMD Radeon Pro SSG offers up to 1TB of frame buffer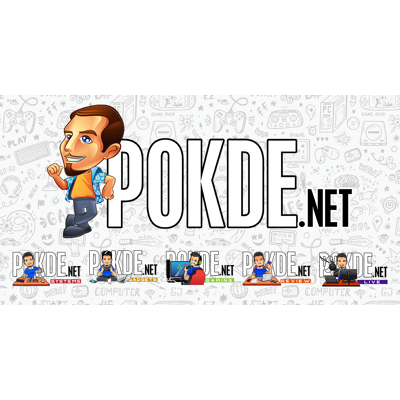 What's the most memory you have seen on a graphics card? 32GB? Well now AMD is going to boggle your minds with up to 1TB of memory on their latest AMD Radeon Pro Solid State Graphics (SSG) card, with two PCIe M.2 slots to support up to 1TB of NAND flash. The asking price? $9999 for the beta developer kits.
Who are the kind of people who need this card? VFX and 3D modelling work takes up oodles of storage, making even the AMD FirePro S9170 equipped with 32GB seem insufficient for their applications. VRAM is not only expensive, but designing cards with more VRAM will incur other considerations. To that end, the AMD Radeon Pro SSG will use NAND flash to vastly increase the available frame buffer, albeit at the expense of speed.
Details are scarce, but AMD has let it be known that the AMD Radeon Pro SSG will be based on the Polaris 10 silicon, which is currently found in the rather affordable AMD Radeon RX 480. While it may not seem all that impressive, the AMD Radeon Pro SSG was apparently demonstrated scrubbing through an 8K video at 30 FPS, with AMD claiming that 90 FPS is possible, compared to a non-SSG system scrubbing through at a mere 17 FPS. Current GPUs can offload data onto the system RAM, but then it will have to wait on the CPU. With the NAND flash directly on the card, the GPU can immediately store and retrieve data from the storage, offering the massive increase in performance in heavy workloads.
Aside from the AMD Radeon Pro SSG, AMD also announced three new workstation cards under the new Radeon Pro WX series. The Radeon Pro WX 7100, WX 5100 and WX 4100 are all based on the Polaris architecture, but with professional driver support.
SOURCE: Ars Technica
Pokdepinion: This card is not for gamers. Not even if you have RM40 000 just lying in a drawer somewhere.