BlackBerry goes touchscreen-only for the DTEK50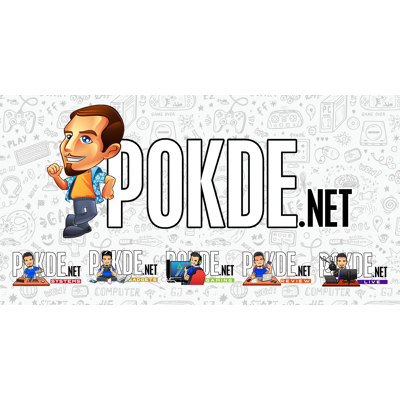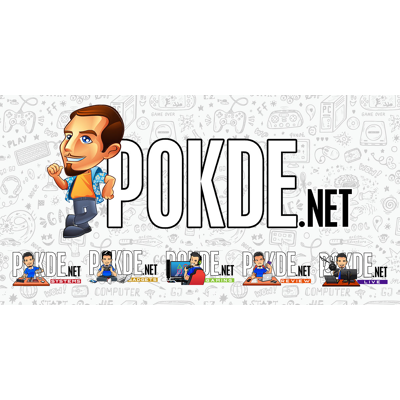 BlackBerry is going with the flow this time, and is losing the physical keyboard that it somehow crammed below the screen in the rather poorly received PRIV for it's latest BlackBerry DTEK50. The emphasis this time is on security, as always for BlackBerry devices.
ARVE Error: id and provider shortcodes attributes are mandatory for old shortcodes. It is recommended to switch to new shortcodes that need only url
BlackBerry has installed the DTEK security suite to easily monitor your device's privacy rating, as well as when apps are using permissions. Aside from that nifty little app, BlackBerry also improved the security via several defenses:
Hardened Linux Kernel: We reduce the Android attack surface with numerous patches and configuration changes to improve security.
Address Space Layout Randomization: This feature scrambles application/system memory, making it more difficult for attackers to target your device.
Hardware Root of Trust: During manufacturing, we establish a Hardware Root of Trust that adds security keys to the processor on every DTEK50 and PRIV as it is built. Those keys track, verify, and provision each device – meaning that the authenticity and integrity of your device is guaranteed, as is the safety of the data it holds.
A Better Bootloader: Because of our secure boot process, you can trust that only an untampered, BlackBerry-signed OS can be loaded. Each stage of the secure boot chain must first verify that the next component is fully intact before proceeding.
FIPS 140-2 Compliant Full Disk Encryption: U.S. government-grade encryption protects your private information, like personal pictures or banking info, if your phone is lost or stolen.
Aside from these nifty defense layers, Blackberry also promises fast and frequent security patches, being the first manufacturer to push out security updates to its devices.
Well for other members of the public, we will be looking at the Qualcomm Snapdragon 617 octa-core SoC running at up to 1.5 GHz, 3GB of RAM and 16GB of storage, expandable with microSD cards up to 2TB. The rear camera is a 13MP one, with PDAF and a dual-tone LED flash, while selfies will be handled by a 8MP camera. The display is a 5.2″ 1080p panel, with a 2610 mAh battery promising to keep it lit for up to 8 hours of video playback.
And oh, the most secure Android device out there doesn't have a fingerprint sensor. Go figure. If you are still interested, the BlackBerry DTEK50 will available for pre-order in U.S., Canada, UK, France, Germany, Spain, Italy, and The Netherlands for $299 (around RM1200), with a pre-order promotion of a complimentary BlackBerry Mobile Power Pack worth $59.99 (around RM240).
SOURCE: Inside BlackBerry
Pokdepinion: With a much more affordable price tag, it seems that this will most probably be a lot more popular than the very pricey BlackBerry PRIV. However I am unsure where is the appeal in this device if you aren't after the high levels of privacy protection, as it has lost one of the most defining features of BlackBerry devices — the physical keyboard.