Xiaomi to drop Mi branding from future devices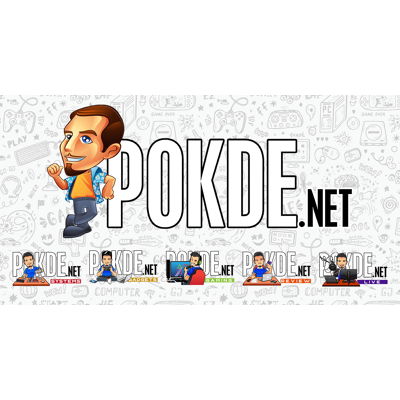 Xiaomi's recent Xiaomi MIX 4 dropped the Mi brand, when previous devices in the series used to be named Mi MIX. Previously, Xiaomi used to use the Mi branding after their actual brand name, which is somewhat weird when you think back about it, but now it will no longer be a thing.
What this means is that you will not be seeing a Xiaomi Mi 12, and instead it will probably be named the Xiaomi 12. We have also seen that Xiaomi Pad 5 will apparently not be parked under the Mi Pad series. This is probably to realign their global naming to their Chinese naming, as they have already started to do this in China.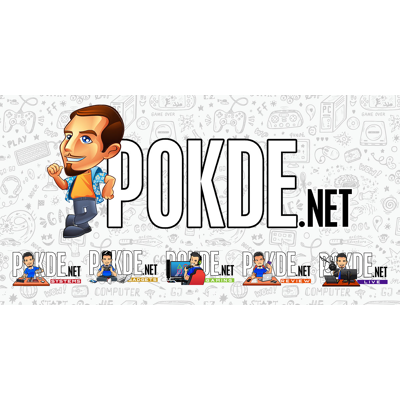 It might make it odd for us globally to refer to the previous Xiaomi flagships, as we used to call them the Mi series. Now I have no idea what to call them. But it does make the name shorter, so I guess it's still a win for us as it will be easier to type them out.
Existing products will not be renamed, but upcoming ones will follow the new naming convention. I still believe that the flagships should still maintain the Mi series naming, while the sub-series like the previous Mi Note and stuff could easily do without the Mi in its name. But what do I know. I am not the leader of the top smartphone brand in Europe.
Pokdepinion: Mimimi sexy mi…