Xiaomi Pad 5 and Pad 5 Pro: here's what you need to know about Xiaomi's new tablets!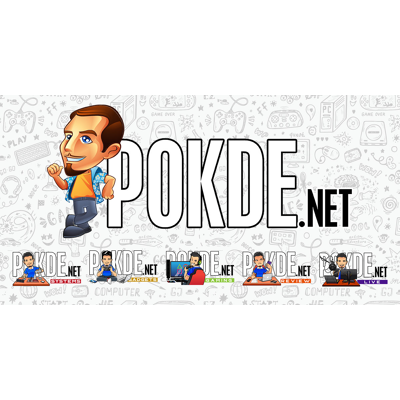 Along with their new OLED TV series, flagship MIX 4 and also the CyberDog, Xiaomi also announced the Pad 5 series yesterday. Comprising of the Xiaomi Pad 5 and Pad 5 Pro, these are Xiaomi's first tablets in more than three years, which is an insanely long product cycle by Xiaomi's standard.
Xiaomi Pad 5 – from 1999 CNY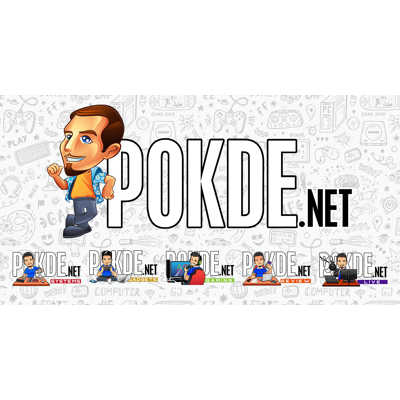 Right off the bat, you might notice that the Xiaomi Pad 5 looks almost like the iPad Pro series, with very narrow bezels all around the screen. The frame also touts flat edges, like the Apple tablet. You get a nice 11″ 2.5K LCD display that goes all the way up to 120Hz. It supports the P3 color gamut as well as HDR10, with its 8-bit+FRC capability. There's TrueTone and Dolby Vision support as well.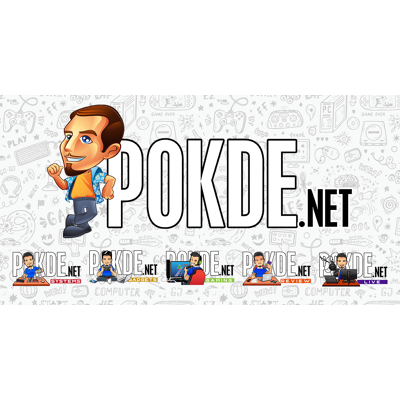 For audio, the Xiaomi Pad 5 packs a quad-speaker system, with Dolby Atmos enhancement. These speakers are situated on the side of the frame, which allows for the dugi to have as good stereo separation as you can possibly have in a tablet. You also get a 13MP rear camera, although it seems that Xiaomi decided to reuse the Redmi K40/POCO F3's camera hump, so you have a rather odd looking design here.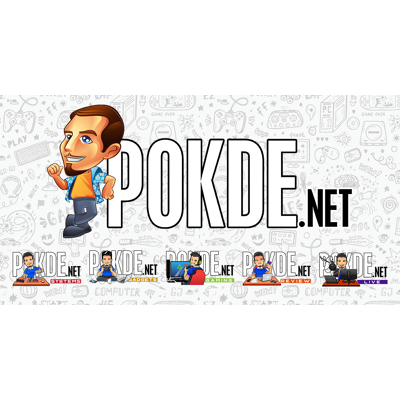 Under the hood, you get a Snapdragon 860, along with 6GB LPDDR4X memory and up to 256GB UFS 3.1 storage. This is all powered by a large 8720mAh battery that also supports 33W fast charging. The charger comes in the box too, by the way.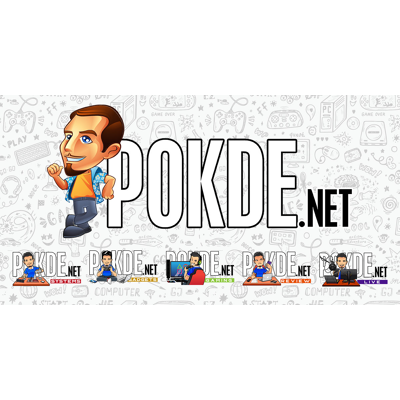 Other accessories that are supported but do not come in the box are a stylus and also a keyboard dock. The stylus supports the standard 4096 levels of pressure, and touts a 240Hz sampling rate for a more responsive writing/drawing experience. Battery life is rated at 8 hours, or 20 minutes of use on a 1-minute charge.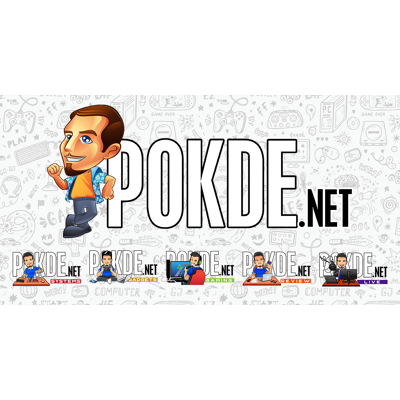 The Xiaomi Pad 5 connects to the keyboard dock via pogo pins for a flawless connection, without having to worry about Bluetooth pairing. The keyboard offers 63 keys with 1.2mm of travel, promising a good typing experience when you are on the go. The stylus is priced at 349 CNY (~RM228), while the keyboard dock is priced at 399 CNY (~RM261).
Xiaomi Pad 5 Specs and Price
Snapdragon 860, octa-core up to 2.96GHz, 7nm
6GB LPDDR4X RAM
Up to 256GB UFS 3.1 storage
11″ 2.5K (2560 x 1600) 120Hz LCD display, TrueTone, HDR10, P3 color gamut
13MP rear camera
8MP selfie camera
8720mAh battery, 33W fast charging
6GB+128GB: 1999 CNY (~RM1307)
6GB+256GB: 2299 CNY (~RM1504)
Xiaomi Pad 5 Pro – from 2499 CNY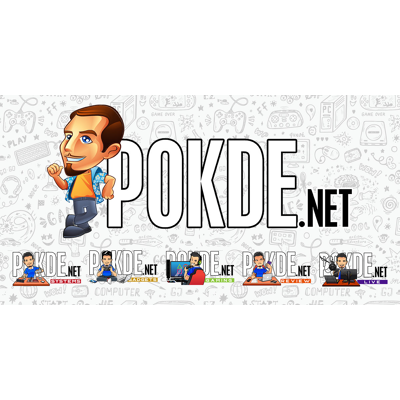 Stepping up to the Xiaomi Pad 5 Pro, you get several upgrades. The first one being the Snapdragon 870 chipset, which is going to be noticeably faster. Not only in terms of processing power, but also connectivity. There's the Xiaomi Pad 5 Pro and Pad 5 Pro 5G. Both comes with WiFi 6, and if you opt for the 5G variant, well, you also get 5G cellular connectivity. It seems that that Xiaomi also decided to make GPS exclusive to the Xiaomi Pad 5 Pro, which is weirdly missing from the Pad 5's spec sheet.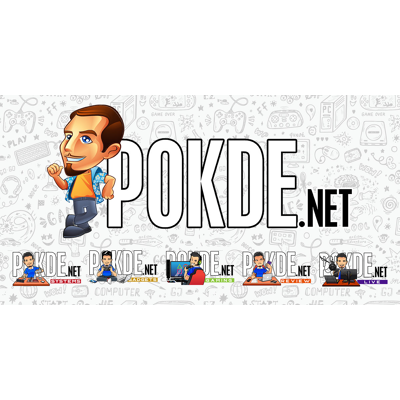 On top of that, you also get an upgraded audio experience, with eight speakers in the Pad 5 Pro. 67W fast charging is also present, with support for both USB-PD and Qualcomm's Quick Charge protocols. The size of the battery has shrunken a little down to 8600mAh, but I guess with double the charging rate, the overall experience will still be better on the Pad 5 Pro.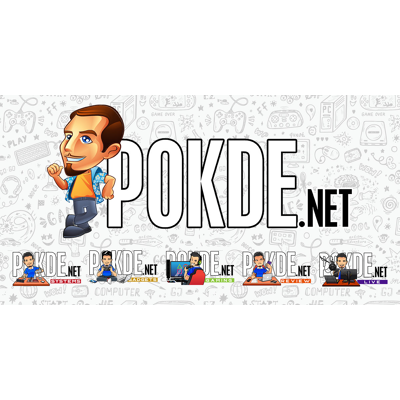 Another change is the rear camera. The Xiaomi Pad 5 Pro packs a single 13MP rear camera like the Xiaomi Pad 5, but the Pad 5 Pro 5G gets an additional 5MP depth sensor. I am not sure why would you need a depth sensor, but hey, at least the two holes on the back are fully populated. The Xiaomi Pad 5 Pro series also get a fingerprint scanner integrated into its power button, allowing you to use not only face unlock, but also your fingerprint for added security.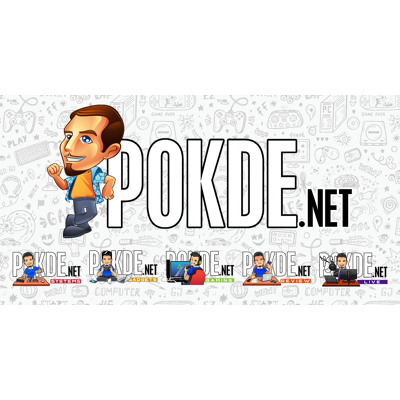 Aside from these changes, the Pad 5 Pro and Pad 5 Pro 5G support the same accessories as the regular Xiaomi Pad 5, which is probably for the better. That means that if you upgrade from the Pad 5 to the Pad 5 Pro, you don't have to get a new set of accessories all over again.
Xiaomi Pad 5 Pro Specs and Price
Xiaomi Pad 5 Pro
Xiaomi Pad 5 Pro 5G
Chipset
Snapdragon 870, octa-core up to 3.2GHz, 7nm
RAM
6GB LPDDR5
8GB LPDDR5
Storage
128GB/256GB UFS 3.1
256GB UFS 3.1
Display
11″ 2.5K (2560 x 1600) 120Hz LCD display, TrueTone, HDR10, P3 color gamut
Rear Camera
13MP, 4K30 video
13MP + 5MP, 4K30 video
Selfie camera
8MP, 1080p30 video
Battery
8600mAh
67W fast charging (included)
USB-PD, QuickCharge support
Price
6GB+128GB: 2499 CNY (~RM1634)
6GB+256GB: 2799 CNY (~RM1830)
3499 CNY (~RM2288)
Both the Xiaomi Pad 5 and Pad 5 Pro will be available in China starting 16th August, with early-bird deals that drop the starting price down to 1899 CNY (~RM1242) and 2399 CNY (~RM1569), respectively. The Xiaomi Pad 5 has made it past SIRIM, so expect to see it launched in Malaysia soon too.
Pokdepinion: It looks like Xiaomi didn't throw in the ability to pair up your smartphone/laptop with the Xiaomi Pad 5… That would have been perfect to take full advantage of the sweet 2.5K display…