Xiaomi Pad 5 passes SIRIM certification before launch in China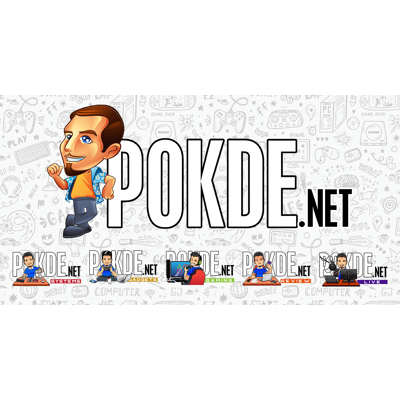 We have not seen a Xiaomi tablet for quite some time. The last one was the Mi Pad 4 back in 2018. Now, we will apparently be seeing the Xiaomi Pad 5, and it has pretty much been confirmed for Malaysia, after passing by SIRIM. While the device has yet to have been unveiled, rumors of Xiaomi Pad 5 are already all over the interwebs.
If the rumors are to be trusted, it seems that Xiaomi will be re-entering the tablet with a premium offering. The Xiaomi Pad 5 has allegedly been spotted with stuff like 5G connectivity, 67W fast charging and more. There will also apparently be three variants, with a 5G version, a WiFi-only variant as well as a "Lite" version that only comes with 33W fast charging.
The "Lite" tablet is expected to arrive with a Snapdragon 860, while the higher-end Xiaomi Pad 5s are slated to arrive with the Snapdragon 870. The version that was certified by SIRIM bears the codename 21051182G, which hints at it being the "Lite" version that has 33W fast charging, rather than the higher-end version, which are codenamed M2105K81AC for the non-5G variant and the M2105K81C for the 5G-capable configuration.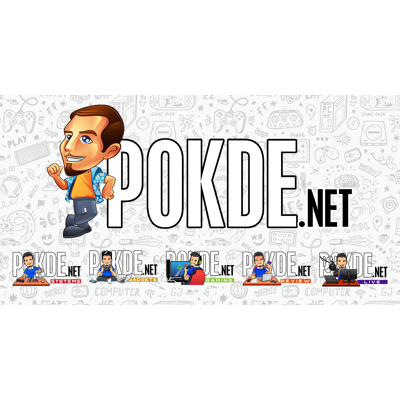 Other rumored specifications revealed in what is supposed to be a leak banner include a 2K 120Hz LCD display with extremely narrow bezels on the front, as well as a nice looking dual-camera setup on its back. As usual, take all rumors with a pinch of salt. Overall, I believe the most interesting aspect of the Xiaomi Pad 5 would be its pricing, as that would determine if people would pick them up.
Premium Android tablets have gone up quite significantly in terms of pricing recently, so if Xiaomi can beat them, they might have a good chance of competing. I generally don't think Android tablets are that enticing devices, but as always, if the price is right…
Pokdepinion: Here's hoping that it will come with the PC Mode introduced with the Mi Mix Fold…