Samsung ups the ante with 64-layer V-NAND memory production; 1.5x faster than the current 48-layer V-NAND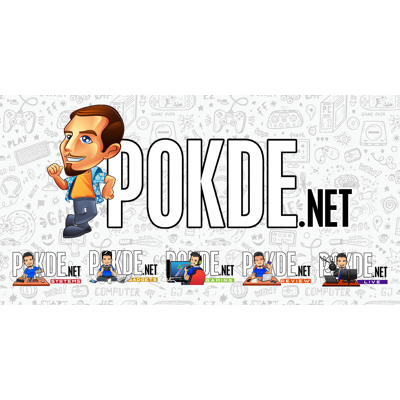 Samsung which is leading in terms of V-NAND flash memory production, has just announced that they have begun mass production of 64-layer, 256Gb V-NAND flash memory, the next step after mass production of 48-layer 256Gb V-NAND. Dubbed the fourth generation V-NAND, the new chips are expected to cover more than 50% of Samsung's NAND production by the end of the year.
Samsung has been making SSDs based on 64-layer V-NAND since January for key IT clients, while working on mobile and consumer storage solutions based on this new V-NAND. The company has plans to introduce embedded UFS memory, branded SSDs and external memory cards based on 64-layer V-NAND later this year.
The Samsung 64-layer 256Gb 3-bit MLC V-NAND features speeds of up to 1Gbps, the fastest among currently available NAND flash memory. The page program time (tPROG) of 500 microseconds is 4x faster than 10nm planar NAND flash memory, and 1.5x faster than the 48-layer 3-bit MLC 256bit V-NAND by Samsung. Aside from performance gains, the new V-NAND is also 30% more efficient than its predecessor, having a 2.5V input voltage instead of the 3.3V needed by 48-layer V-NAND. Reliability is also improved by 20% compared to the past generation of V-NAND.
Probably of most interest to us consumers is the 30% productivity gain 64-layer V-NAND offers over 48-layer V-NAND, which should mean more storage for even lesser costs to us consumers. With their success with the 64-layer V-NAND, Samsung has the basics down pat for producing V-NAND chips with 1Tb capacity and more by stacking over 90 layers of cell arrays.
Pokdepinion: More performance, higher efficiency and better productivity. V-NAND must be the holy grail of NAND storage, right?