Review
Devil May Cry Director Teases Upcoming Project; Apologizes for E3 Absence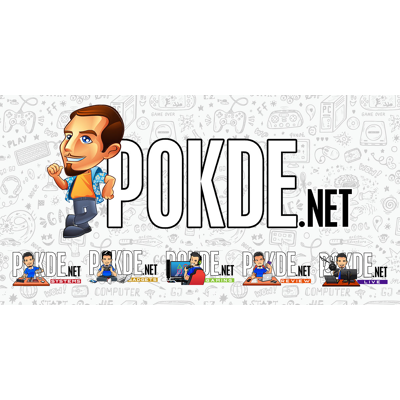 Devil May Cry director Hideaki Itsuno tweeted about his progress on an upcoming project. Question is, what exactly is this project?
So, E3 2017 came and already passed us by. Some people loved it, some people hated it, and that's okay. After all, we gamers are a very diverse bunch of individuals, it's practically impossible to please ever single one of us.
One notable absence on E3 2017 is the Devil May Cry series. Are we going to see more of the original, sometimes insane, white-haired devil hybrid again or perhaps even its rebooted counterpart? The director of the series took to Twitter to tease fans on an upcoming project.
Devil May Cry Director Teases Upcoming Project
Sorry to not announce anything at E3.
Please wait as my project is progressing smoothly.

E3は発表無しでゴメンなさい。プロジェクトは順調なので発表までお待ち下さい。

— Hideaki Itsuno (@tomqe) June 18, 2017

Hideaki Itsuno, the director of the beloved Devil May Cry series, took to Twitter this morning to apologize for remaining silent over the course of E3 2017. The good news? He also reassured fans that his next project is "progressing smoothly."
Fans went wild, replying with various Devil May Cry gifs. One starts to wonder what game could this next project be? Could it be Devil May Cry 5, Dragon's Dogma 2, Sengoku Basara 5, or Rival Schools 3? We expect to get more solid information on this next project before the year ends. However, it will be tough to expect the game to come out very soon.
Hideaki Itsuno annnounced that he was working on this new project at the start of 2017. For those of you who aren't aware, Hideaki Itsuno worked on Devil May Cry 2-4, the last of which released in 2008 and remastered in 2015.
Pokdepinion: I would find it weird if there is a Devil May Cry 5, especially after the series got rebooted after its 4th installment. However, I can definitely say that it is something I would be more than happy to have.