Edifier adds new Gaming Headphones to the line-up – Introducing the G4, G10 and G20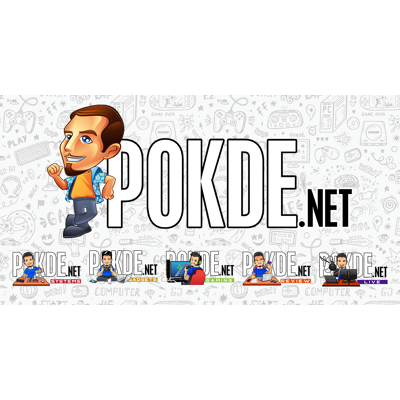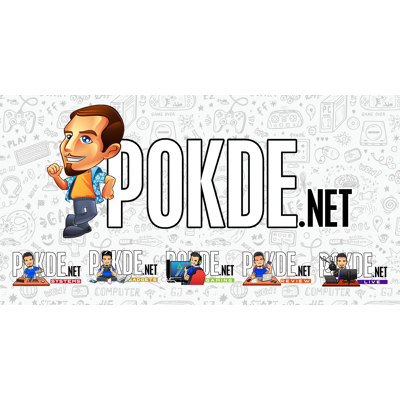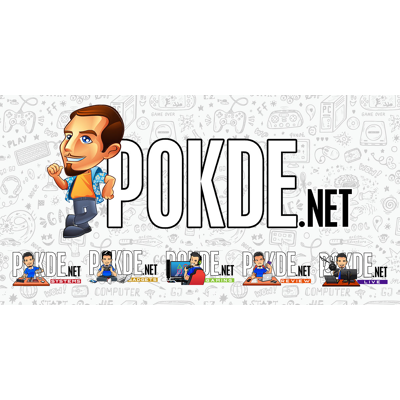 Edifier has been venturing into the gaming scene pretty aggressively lately, and this time around, they have announced three gaming headphones which should be hitting our shelves very soon! Announced are Edifier G4, Edifier G10 and Edifier G20, all of which are gaming focused with design that resembles the gamer's attitude. All three headphones are driven by 40mm Neodymium drivers to deliver powerful audio performances and 7.1 virtual surround sound for accurate sound positioning in game.
Edifier G4
If you are familiar with the Edifier G3, this is one step above it. The success of Edifier G3 now gets flowed over to the new Edifier G4 gaming headphone. The G4 has more advanced sound positioning technology and has a retractable microphone with flexible mic boom. It has retained its renowned built in sound card from the G3.
Edifier G10 and Edifier G20
The Edifier G10 and Edifier G20 are new series gaming headphones that Edifier has developed to get you into the game with style, but within budgets. Harnessing the same technology as their elder brother, the G10 and G20 will deliver 7.1 surround sound positioning coupled to a 40mm Neodymium driver to deliver high audio quality!
The Edifier G4 will be priced at RM239.00, whereas the Edifier G10 will be priced at RM99 and the Edifier G20 at RM139.00. The headphones are available for pre-order now at inter-asia.com.my and will be hitting the stores in Malaysia by Early next month (July 2017).
Pokdepinion: Edifier has been known to make good products at very reasonable prices. The G4 being the highest in line-up is barely above RM250, making it a steal!