Oversupply Might Cause NVIDIA GeForce RTX 40 Series Delays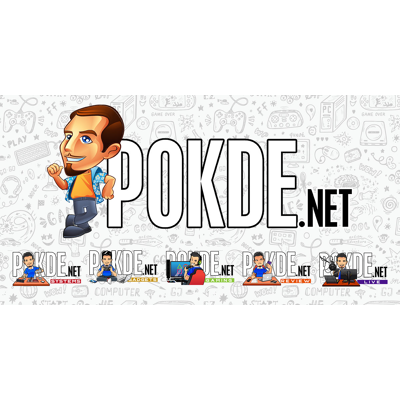 Oversupply Might Cause NVIDIA GeForce RTX 40 Series Delays
As many of you may know by now, the NVIDIA GeForce RTX 40 Series graphics cards are expected to launch this September 2022, one card a month until early next year, starting with the RTX 4090. Now, it appears that there might be a delay for that plan.
The information stems from YouTuber and tech rumour monger, Moore's Law is Dead. There is an alleged oversupply issue that could cause a delay for the launch of the NVIDIA GeForce RTX 40 Series graphics cards. However, it's not an oversupply for the new graphics cards but rather, the older RTX 30 Series graphics cards. If true, then NVIDIA would need to clear out as much stock as possible before the new cards get released.
The reason for the oversupply, both in new and used cards, is due to the recent cryptocurrency crash, with Bitcoin value prominently taking a huge hit. This doesn't necessarily mean that the announcements for the new graphics cards will be delayed however as it might just be a delay in them being up for sale for the masses instead. If a delay does happen, it will likely be launching at the end of 2022.
For now, do take this information with a grain of salt as nothing has been confirmed. We will likely have to wait until September 2022 to get a confirmation on the upcoming NVIDIA GeForce RTX 40 Series graphics cards. Until then, we will report more on this as soon as information becomes available.
Pokdepinion: I'm sure if a delay were to happen, it wouldn't be excessive since they would want to put up a good fight against AMD's RDNA3 cards. We'll just have to wait and see for now since nothing has been set in stone yet.