YouTube Will Terminate Malaysian Music Label's Account Due To Alleged Bogus Copyright Claim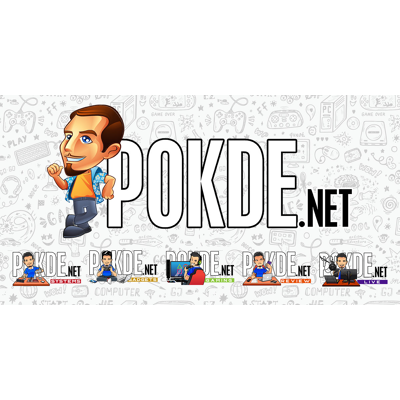 FMC Music Blames Fake Youtube Copyright Strike on Hackers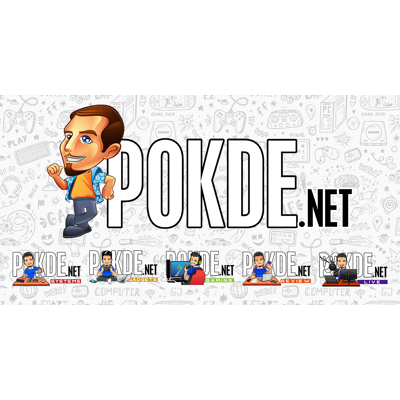 Lofi Girl, the channel that created the popular "lofi hip hop radio – beats to relax and study to" 24/7 Livestream, announced on 10 July that a copyright takedown was ordered by FMC Music Sdn Bhd Malaysia has rendered some of their videos unusable on the site.
After determining that the complaint was "abusive," YouTube said it will cancel the account of a local music firm that sent a copyright takedown notice to a famous YouTube channel. On 11 July, Youtube acknowledged, claiming they had resolved the problem and that it would take 24 to 48 hours to restore the channel's content.
The team behind Lofi Girl stated that the incident shows the issue of fraudulent accusations hurting content producers on YouTube and that adjustments to the copyright reporting system may be done to avoid such issues from repeating. The channel has also thanked its fans for their support in helping out with this issue.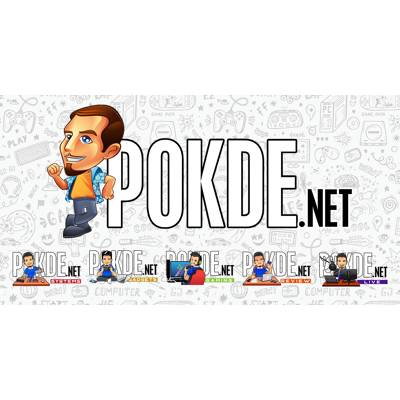 On the other hand, FMC Music has been flooded with hate comments on their official social media pages in the aftermath of the event. Netizens condemned the firm on Instagram for "bringing shame to Malaysia," and others even swamped the comment area on their recent YouTube video. Netizens criticized the brand on Instagram and Facebook for "bringing disgrace to Malaysia," and some even filled the comment area on their recent YouTube video with the hashtag #bringbacklofigirl.
To clear up any "miscommunication", a representative for the record company informed Malaysiakini.com that hackers were responsible for the mishap.
As per the statement, FMC Music's YouTube account was hacked when no one was in the office over the holiday weekend. It was alleged that the crew just discovered the hacking and copyright claim 'this morning' when they arrived at the workplace.
The team, according to the representative, has reported this to Google and intends to resolve the issue. In response to fans, the spokesman stated that FMC Music has no justification to file a copyright claim because Malay music has nothing to do with the LoFi Girl's genre.
Pokdepinion: I'm glad that this issue has been resolved. Lofi Girl did help me get through my days of studying back in uni. I hope Google and Youtube will come up with a solution to counter these false claims as it does affect a lot of creators.