Final Fantasy 7 Demo Has a Secret Ending and Here's How to Unlock It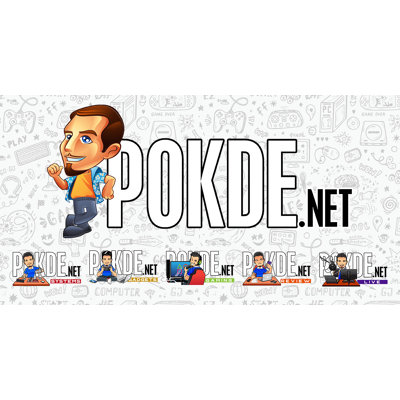 As many of you might know, we got a brand new Final Fantasy 7 demo to enjoy recently, and it's a lot more extensive than anything we've seen or experienced thus far. It looks like there may be more than meets the eye here as Tetsuya Nomura has included a secret ending inside.
You may be wondering how to unlock this secret ending, so let's dive right into it, shall we?
How to Unlock the Secret Ending in Final Fantasy 7 Demo
Given that this is a demo, you don't actually have to do some ridiculous grinding or needless looting. To unlock the secret ending in Final Fantasy 7 demo, you have to make the right choice and essentially give yourself a bigger challenge.
Roughly halfway through the demo where Cloud and Barret are in the Mako Reactor, you will have to reach the core and plant a bomb. You willl be given two options for the timer; 30 minutes and 20 minutes. The time is specifically for you to escape the reactor after fighting against Scorpion Sentinel.
If you choose the 30-minute option, Barret will give you a little grief, saying, "Hah! That long enough for you?" (That's probably something of a hint that it's the wrong choice.) If you choose the shorter 20-minute option, Barret will instead say, "Pretty cocky, ain't you?"
Simply pick the 20-minute option and try your best in completing it. It can be challenging to complete it with the 20-minute timer, but it's not too hard. Especially considering that the escape route is linear and hard to make a mistake. Good luck.
What do you think about having a secret ending here? Join the discussion right below here:
Source
Pokdepinion: I've seen friends complete it in 15 minutes easy so I don't think a lot of people would have trouble with this.