Malaysian telcos fined RM4.6 million by MCMC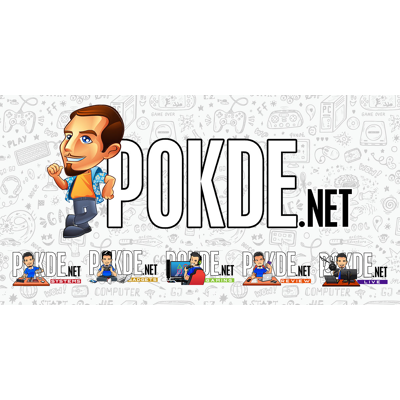 The Restricted Movement Order (RMO) period was probably one of the most challenging times, not only for us but also for our network infrastructure. As everyone started working from home, good service from our telcos are all the more critical, and MCMC appears to agree too, fining Malaysian telcos a total of RM4.6 million for not meeting the mandatory standards for quality of service (MSQoS).
MCMC punished the telcos for issues pertaining to billing complaints, non-billing complaints and hotline customer service. The fines levied on Malaysian telcos this time around is more than four times the total fines of 2019. The following are the telcos and their individual fines:
Celcom – 24 compounds, RM1.2 million
Digi – 31 compounds, RM1.55 million
Maxis – 28 compounds, RM1.4 million
TIME – 5 compounds, RM250 000
TM – 4 compounds – RM200 000
It appears that TM is the least offending telco in Malaysia in the list, with Digi getting the highest number of compounds. According to the MCMC, the steep fines reflect the commitment they have to ensure that Malaysians are guaranteed a good user experience, as well as strengthening the faith of consumers towards the the communication and multimedia industry in Malaysia.
The press release goes on to highlight that they will continue to be strict against Malaysian telcos which fail to keep up the standards as specified in Communications and Multimedia Act 1998, MSQoS and the General Consumer Code. Fines can be up to RM100 000 per offense, which hints that the MCMC was being lenient this time around.
Pokdepinion: I must say that the amount of fines for some of the telcos do surprise me…