NVIDIA Ampere to use Samsung 8nm manufacturing?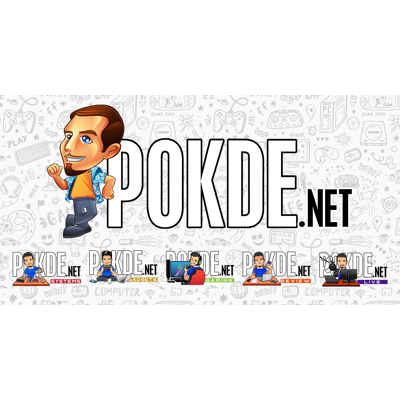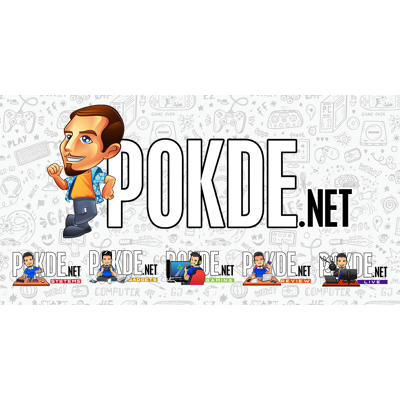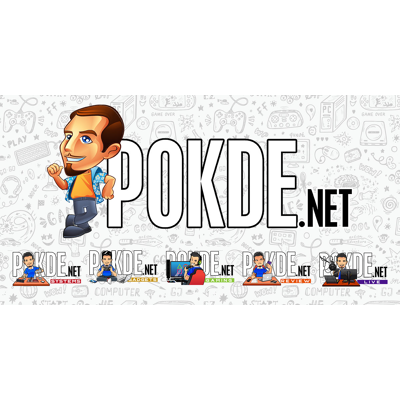 After several rumors saying that they will go with TSMC, NVIDIA might actually go with Samsung to produce all the NVIDIA Ampere GPUs. And they won't even go with Samsung's latest 7nm EUV node, instead opting for the more mature 8nm process node. This development is quite interesting for a number of reasons.
First off, NVIDIA actually went with TSMC's 7nm EUV node to produce the NVIDIA GA100 accelerators. But apparently that doesn't exactly confirm that the consumer-oriented GeForce RTX 30-series cards will be made by TSMC as well. TSMC is reportedly quite expensive to work with now considering that they offer the superior manufacturing process in the industry.
While Samsung's process node may be not as advanced as TSMC's, it doesn't mean that the NVIDIA GeForce RTX 30-series cards won't stand a chance against AMD's Navi 2X GPUs. It is worth reminding that the current crop of NVIDIA Turing GPUs are manufactured on the old 12nm process node, but the NVIDIA GeForce RTX 2080 Ti is still the fastest gaming graphics card in the market. A member of the GeForce RTX 30-series has also been benchmarked with some impressive numbers too, so there's no concern about the performance here.
There's still the possibility that NVIDIA will go with TSMC's more advanced 7nm EUV process node for their high-end NVIDIA Ampere GPUs, while the lower-end ones are delegated to Samsung. This will allow NVIDIA to offer the best of both worlds: class-leading performance and efficiency in their high-end offerings, and better bang-for-buck in the lower end segment. Samsung is reportedly charging less than TSMC, so the savings could help.
For now, just take all these rumors with a pinch of salt. We will find out more about them when the NVIDIA Ampere GPUs finally launch later this year.
Pokdepinion: We could always do with more affordable GPUs. Hopefully NVIDIA will transfer the savings from using Samsung's process node to end users.