Quantum Break — no longer a Xbox One exclusive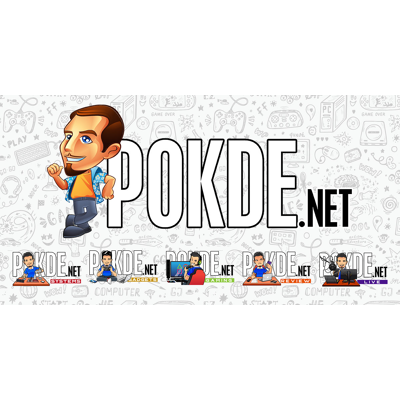 Quantum Break was announced as a Xbox One exclusive back in 2014. Now it seems that the PC Master Race will be able to partake in this next-gen game which is a fast-paced fusion between game and show giving the player a completely unique entertainment experience. From the gameplay video, the game revolves around a certain dude named Jack Joyce who can manipulate time. Cool.
A pre-order offer for Quantum Break is available right now, where you only need to pay for the Xbox One version, and you will receive Alan Wake, The Signal and The Writer add-ons, Alan Wake's American Nightmare and also the PC version of Quantum Break. Save games are sync-ed between both Xbox One and PC versions, so gamers who own both devices can continue the game on either the console or the computer. There won't be any issues with the PC Master Race's advantage during online gameplay as Quantum Break is a single player action-adventure experience.
Not every member of the PC Master Race will be able to enjoy this game though. The system requirements released on their website imply that this game will need rather recent hardware, and a GPU that supports the latest DX12 API, of course. If you want to max out all the graphics settings, the developers recommend a NVIDIA GeForce GTX 980 Ti or AMD Radeon R9 Fury X, so I guess it is safe to say that this game is set to provide some serious eye candy for the PC Master Race who can afford the high-end cards.
ARVE Error: need id and provider

Quantum Break will be released on 5th April 2016.
Pokdepinion: The minimum specifications of Quantum Break and the DirectX 12-only requirement seem to promise great graphics. However until we see PC gameplay videos, we will reserve our judgement.