EA Sports Fifa Online 3 Patch Update – 8 New Legends!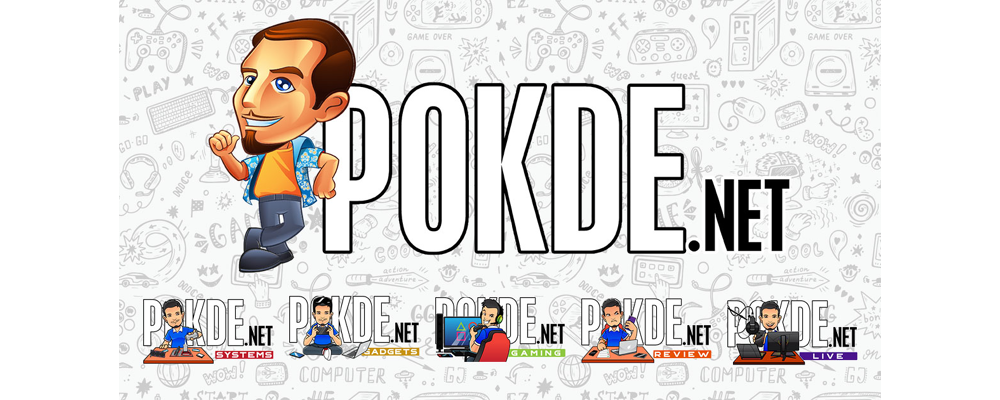 Avid fans of Fifa Online 3 can now get their hands, or might i say controllers on 8 new legends with the latest game update. It was release recently on Patch v17.08 as of 29th of August 2017. So it is now available for players of the game!
As you can see, the new legends line up include Ruud Gullit, Peter Schmeichel, Pele, Patrick Viera, Roberto Carlos, Rui Custa, Dennis Bergkamp, and Patrick Kluivert. These legends will certainly bring back a sense of nostalgia for football lovers out there.
The two highest rated legends among them, Peter Schmeichel and Pele, are rated 111 and 113 respectively at Grade 1 and level 20. Manchester United legend Schmeichel will be particularly popular as high-rated goalkeepers are hard to come by. In fact, he's one of the best there is in his position. While Pele, well Pele doesn't need any introduction. Even people who don't watch football or 'soccer' have heard of his name in some points of their lives. That's just how famous and good he is. Now who doesn't want a player of that caliber in their team? So why wait, go get them now and make a beast out of your team! Heaven have mercy on your opponents..
Our players will be so excited for this upcoming patch. We would like the community to know that we always have their best interest in mind and this patch shows exactly that Syed Nazirul Nazrin, Garena's Head of eSports for EA Sports FIFA Online 3,
For those of you who don't know, EA Sports Fifa Online 3 is a free-to-play multiplayer online football game, which is published by Garena. For more information on the game, you can check it out by clicking here.
Pokdepinion: Just a random thought, I cringe the moment i see or hear people call football, 'soccer'. Another thing I would add, where are the Liverpool legends?!