PS Plus December 2021 FREE Games Lineup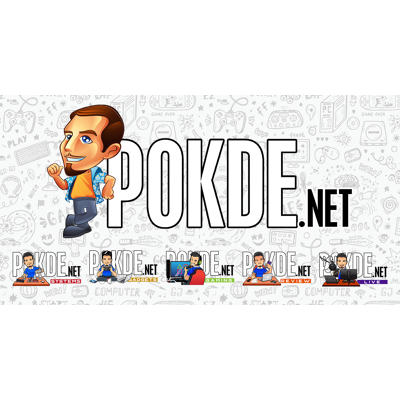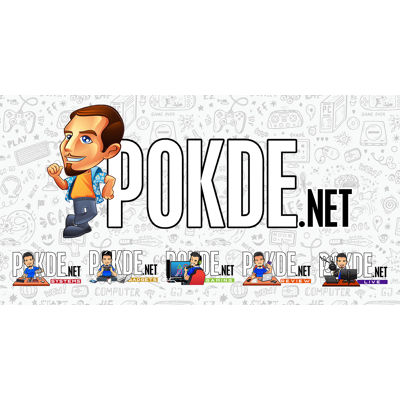 Thinking of subscribing to PS Plus? Or perhaps thinking if you should renew it? The PS Plus December 2021 free games lineup is here. Let's dive right into it, shall we?
PS Plus December 2021 FREE Games Lineup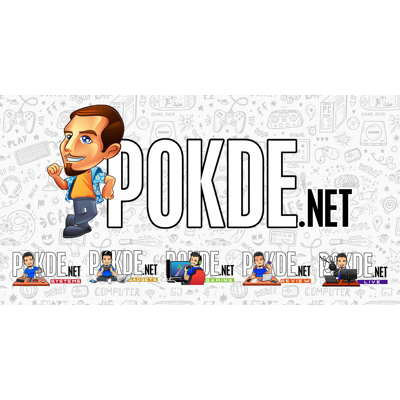 The star headliner for the PS Plus December 2021 free games lineup is Godfall Challenger Edition. It's a 3rd person looter-slasher game set in a fantasy universe filled with knights and magic. Players will go on an adventure and fighting against enemies and other players for loot. This edition includes 3 different modes; Lightbringer, Dreamstones, and Ascended Tower Trials. Just keep in mind that it's not the full Godfall game.
Next up in the list is Lego DC Super-Villains, an open world game where players will create and play as an all-new supervillain. You will be causing chaos and stir up all sorts of troubles in the game. Interestingly, the Justice League has mysteriously disappeared and the Justice Syndicate takes their place. You will be joined by notable characters like The Joker, Harley Quinn, and many more.
Then, we have Mortal Shell, a single player action RPG which tests your tenacity and resilience. In this world, humanity has fallen and you will have to face against all sorts of creatures as your foes, threatening your very survival. You will have to uncover the mystery behind the world and find out the true reason behind your existence.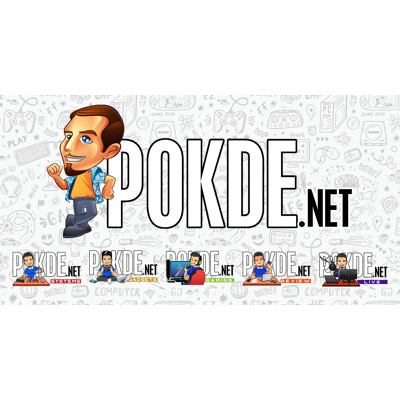 As an added bonus on top of the PS Plus December 2021 free games lineup, there are 3 PSVR games being given out for free exclusively for PS Plus members. The first is The Persistence, a survival game where you will have to fend off against horrid sci-fi creatures solo as a stranded member of a spaceship crew.
Next up, we have The Walking Dead: Saints & Sinners, based on the popular franchise of the same name. Players will have to go through the post-apocalyptic land of New Orleans while fending off Walkers. Players will bump into several characters along the way, but some of them might just stab you in the back.
Lastly, we have Until You Fall, a fantasy sword-fighting game with monsters and a fun neon environment. Players will have to make use of arm and body controls alongside rhythm to fight against hordes of enemies. Whether it's slashing enemies or casting magic, anything you can do will help you in your journey.
The PS Plus December 2021 free games lineup will be available starting from 7th December 2021 to 3rd January 2022. Until then, November's lineup of free games are still up if you haven't claimed them yet.
Pokdepinion: While Godfall Challenger Edition is a bad addition to the lineup, it's a good thing the other games are good, and the VR additions remain there.