This Is Why Gamers Aren't Playing COD Vanguard According To Survey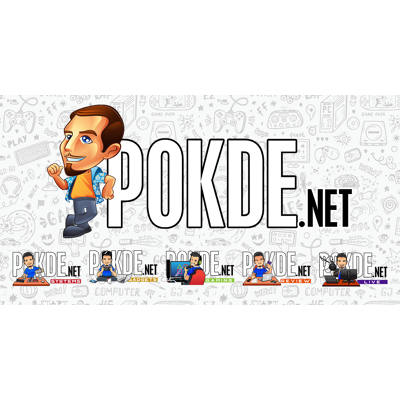 Call of Duty Vanguard has given gamers mixed feelings since its release, where the sales hasn't impressed compared to previous entries from the franchise too. It seems that a survey has revealed some of the reasons why it hasn't been played by players.
Survey reveals why players aren't playing COD Vanguard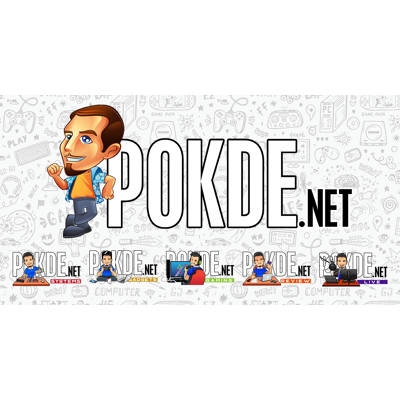 The survey was done by GI.biz, where they've teamed up with EGX and PAX where they've took the thoughts of 671 "hardcore gamers" from the US and UK respectively. From that list, it seems that 284 of them has bought a Call of Duty game over the past 5 years but only a 59 of them had bought the latest game from the series.
It appears that the biggest reason why they haven't bought the game is simply because they were too busy playing other games, where 55% of them responded.
There's also a number of them, at 14% that said playing Call of Duty Warzone, which is free-to-play, is already enough to have their gaming needs satisfied.
Other than that, 34% of them said they were exhausted from the franchise and needed a break from the game while 24% said they did not approve of the World War II setting. Reviews has also played an impact as 20% said they were not intrigued by the game's reviews and finally 11% voted that they were waiting for different games instead, particularly Halo Infinite and Battlefield 2042.
Finishing off the list is 6% of them didn't want to support Activision while 4% of them were not interested in the game simply because of the price tag, 3% because of cheaters, the single-player mode isn't good enough makes up for 2% and finally another 2% said that the download size of the game is way too much.
COD Vanguard is available to play on PC, PS4, PS5, Xbox One, and Xbox Series X. For more on the latest tech and gaming news plus reviews, stay tuned to Pokde.net
Pokdepinion: While you may think that the sample size of the survey is small or how did they categorize "hardcore gamers", regardless, it's still worrying signs for Activision and the Call of Duty franchise in general. For me personally, I stopped because it was getting repetitive, What's your take in this?