Design Your Own Face Mask And Win RM2000 With Celcom's MeReka Merdeka Campaign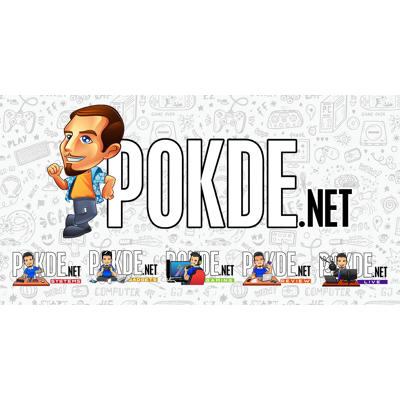 Unleash your creativity with Celcom's MeReka Merdeka
Celcom has just announced their new MeReka Merdeka campaign where Celcom invites all Malaysians to express their creativity by designing and submitting their own unique face mask designs. 10 winning face mask designs will be chosen and the owners of the 10 unique face mask designs will be awarded a cool RM2,000 each.
Not only that, winning mask design will be locally produced and sold with all proceeds generated from the selected face masks will go directly to the designer. Celcom will be partnering with Earth Heir, a Fair Trade Certified fashion social enterprise that aims to help marginalised communities. All masks will be sold on Earth Heir's website.
Celcom has also partnered with local designers to create exclusive face mask designs. Each face mask design signifies a personal interpretation of what the nation's happiness means to them. They are also collaborating with a few Malaysian artists to design limited-edition face masks. These Malaysian artists include fashion designer, Alia Bastamam, graffiti artist and illustrator, Cloakwork, viral mural artist, Suhaimi Ali, and graphic designer and henna artist, Karthine Maniam.
Celcom also produced a short film in conjunction with the MeReka Merdeka campaign. The short film chronicles Malaysian Dr Wu Lien Teh, the original creator of the N95 mask, and the troubles he faced during the dangers of the Manchurian plague in the early 1900s. Dr Wu's journey parallels with a young woman today, in her day-to-day challenges during the COVID-19 pandemic and how she does her part by designing a unique face mask on Celcom's 'MeReka Merdeka' website. You can watch the short film down below:
The 'MeReka Merdeka' campaign will be held from 27 August to 30 October. You can check out Celcom's official site here for more information. Apart from this campaign, Celcom is also celebrating our country's 63rd Merdeka anniversary with their 63MILANG deals where Celcom users can stand a chance to purchase a Samsung Galaxy Note 20 5G for less than 1 ringgit! Read all about it right here.
Pokdepinion: The 'MeReka Merdeka' campaign is a pretty cool campaign. I'd love to see what sort of face mask designs participating Malaysians can churn out. Will be looking forward to the winners!