COD Warzone Caldera Map Allegedly Became Smaller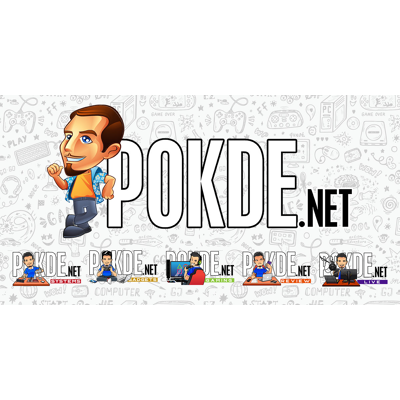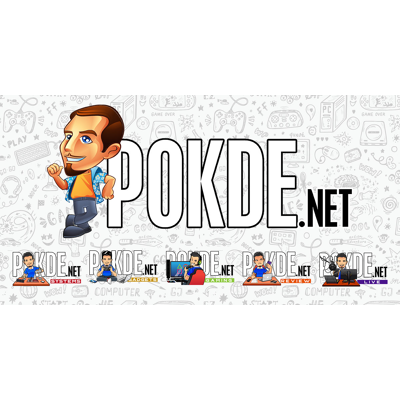 The COD Warzone Caldera map has been hinted before, as previously seen in the Secrets of the Pacific event. However, the final version might not be the same one that we saw before. Here's what you need to know.
COD Warzone Caldera Map is Smaller?
Looks like the final version of Caldera is quite different from this one seen in the Secrets of the Pacific #Warzone event. 👀🤔

Previous leaks from @VGC_News stated the island was larger than Verdansk. Seems like these were true and the island was reduced in size over time. pic.twitter.com/X7wn2At4N5

— ModernWarzone (@ModernWarzone) November 25, 2021
As many of you may know by now, we're finally getting a new map after 2 years of playing on Verdansk. However, the upcoming COD Warzone Caldera map has some odd changes compared to what's initially known about it.
Activision has published numerous images of the new map but never talked about the scale of it, especially compared to Verdansk. The current speculation is that both maps will be roughly the same size, but there's no way to tell whether that's true or not at the moment.
As for images of the COD Warzone Caldera map found in the  Secrets of the Pacific event however, it showed a version of the map that is seemingly bigger than the one we're about to get. For those of you who aren't aware, the event will have players go through challenges for "intel" on the new map.
It seems that the version of the map that we see from the event was the original design for it, with water sources flowing through the top portion of the map. There's no word on why the changes were made, but it did make it seem more in line with Verdansk in terms of scale.
The COD Warzone Caldera map will launch together with Season One of Call of Duty: Vanguard and Warzone Pacific, on 8th December 2021, with a full release coming a day later.
Pokdepinion: I do wonder if they would implement changes in future updates that would make it resemble more of the original design. If yes, then I can see why they made it smaller because it would be weird otherwise.