Bluestack Android simulator finally released for Mac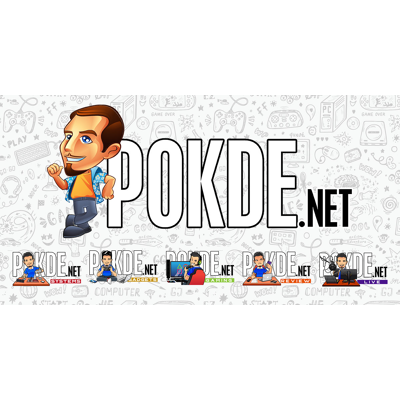 With more than 90 millions users around the world, now Bluestack is going bigger with a finalized version of Bluestack Android simulator for Mac. Originally launched in beta on 2012, the finalized version is finally — pardon the pun — ready. With various features offered along with millions of app available through Google Play Store, Bluestack is an emulator designed to run Android apps on your PC without the need of Android device and of course with this emulator runs on PC you are automatically granted the advantage of using a keyboard and mouse.
With "Layercake" technology by Bluestacks team, the simulator enables even the most graphics-intensive games to run smoothly on your PC. BlueStacks App Player is the only Android Emulator supported with investment from Intel, Samsung, Qualcomm and AMD. On this Mac version they have made sure that the simulator is working great with Retina display and pinch zoom. Now MacBook users have another way to waste their time — by gaming.
SOURCE : 9to5mac
Pokdepinion : My first experience using Bluestack was way back in early 2013 and it still featured some bugs back then, but after years of development it has improved a lot. An Android simulator can be handy for some people or even for some organizations or small companies. Now with Bluestack finalized for Mac, It's glad to see people finally able to enjoy gaming on their MacBook.