EVGA GeForce GTX 980 Ti Classified ACX 2.0+ announced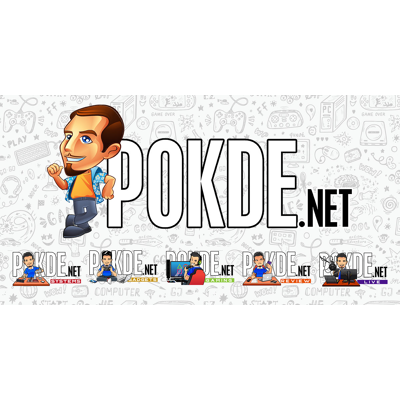 EVGA is known for pushing the limits with their Classified line. And they have done it again with the EVGA GeForce GTX 980 Ti Classified ACX 2.0+ — now that's a mouthful. Accelerated by the cut-down "big" NVIDIA Maxwell chip. the GM200-310 with 2816 CUDA cores, and combined with enthusiast features such as 14+3 Power Phases, Dual BIOS support and more. The GPU is clocked at 1190 MHz (Boost: 1291 MHz) which sees the base clock and boost clock pushed above reference by a whopping 190 MHz and 216 MHz, respectively. The 6GB of VRAM which is fed through a 384 bit interface is kept at reference frequencies though.
This card also features EVGA ACX 2.0+ cooling technology. EVGA ACX 2.0+ brings new features to the award-winning EVGA ACX 2.0 cooling technology. A memory MOSFET Cooling Plate (MMCP) reduces MOSFET temperatures up to 13%, and optimized Straight Heat Pipes (SHP) reduce GPU temperature by an additional 5C. ACX 2.0+ coolers also feature optimized swept fan blades, double ball bearings and an extreme low power motor, delivering more air flow with less power, unlocking additional power for the GPU.
Don't forget the impressive looking backplate which claims to help reduce temperatures as well. EVGA keeps everything powered with dual 8pin PCIE power inputs.
This beast of a GPU will feed your monitor through standard Dual Link DVI-I, HDMI 2.0 and 3 DisplayPort 1.2, allowing you to use up to 4 monitors at one time.
Learn more about the EVGA GeForce GTX 980 TI Classified ACX 2.0+ here.
Pokdepinion: I am unable to afford even a reference NVIDIA GTX 980 Ti, much less a EVGA Classified. But for those who are in the market for a NVIDIA GTX 980 Ti, you should give this card some serious consideration. However EVGA doesn't have an official distributor in Malaysia yet, which is a bummer for those who might prefer the low-key look of the ACX 2.0+ cooler. As an enthusiast I am concerned the high factory clocks are close to the maximum clocks the GPU will ever reach and limit the enjoyment of overclocking the card by yourself.