Linus Tech Tips YouTube Channel Was Hacked, Hijacked, Then Taken Down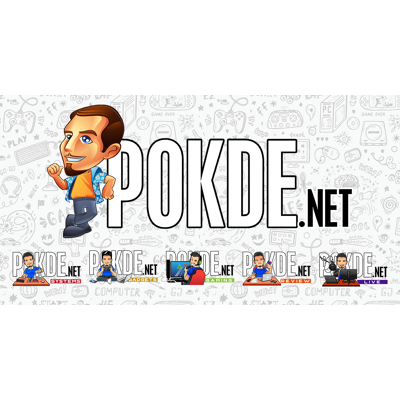 Linus Tech Tips YouTube Channel Was Hacked, Hijacked, Then Taken Down
The 15-million-subscribers-big YouTube tech empire suffered a breach on their YouTube channels, and was used to promote crypto scams.
Around 6:18PM Malaysian Time yesterday (23/3), Linus Tech Tips – the flagship YouTube channel of Linus Media Group (LMG), specializing in tech related content – has been compromised by unknown sources and the channel subsequently was turned into an impersonation of electric carmaker Tesla, while livestreams of cryptocurrency scams were broadcasted for an hour or so before the channel ultimately went offline.
It's unclear what was the origin of the attack, as the owner of the channel, Linus Sebastian, says he and his team are currently working with Google to investigate the situation. "Regarding the YouTube channel hack, we are on top of it with Google's team now. Everything should be locked down and we are getting to the bottom of the attack vector with the (hopeful) goal of hardening their security around YouTube accounts and preventing this sort of thing from happening to anyone in the future," he wrote in a statement through Floatplane – LMG's own subscription-based video streaming platform.
Linus Media Group also owns several other in-house channels, some of which are compromised in this hack as well. Among those are TechQuickie – a knowledge-based tech channel, and TechLinked, focused on tech-related news recap (both channels are currently offline as well, at this writing). Other channels like ShortCircuit, Mac Address, Channel Super Fun, They're Just Movies and LMG Clips remained intact. He is expected to talk about this incident through WAN Show, the weekly podcast of LTT channel – but it isn't likely on this coming Friday as "this is still a developing situation".
In the meantime, Linus is working with Google to get his channels back up (his upcoming content will remain available on Floatplane as the channel recovery is in progress). This isn't the first large-scale hijacking incident happened on Google's platform – just last month another channel eTeknix had a similar breach, however this could be the largest channel to suffer the attack so far.
Source: Tom's Hardware
Pokdepinion: I was surprised to see LTT of all channels got hit by this. YouTube really needs to harden up their security measures.