Apple Patents New Self-Retracting Foldable Technology to Protect iPhone Screens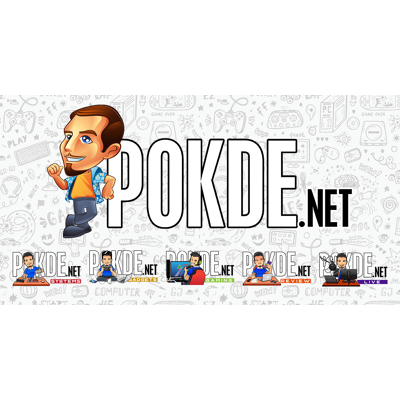 Apple has filed a new patent application for a self-retracting technology that can detect when an iPhone is dropped and automatically initiate the closure of the screen to protect it from damage.
New Apple Foldable Patent to Protect iPhone Screens from Damage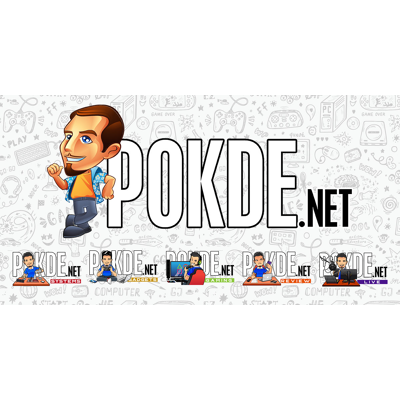 Apple has filed a patent application that details a new self-retracting technology that aims to prevent iPhone screens from being damaged when the device is dropped. According to the patent, the new technology can detect when the device is dropped and immediately initiate the closure of the screen to protect it from any potential impact. This technology could significantly increase the durability of iPhones, providing users with an increased chance of keeping their phone screen from being damaged.
The patent's filing coincides with rumors of a foldable iPhone being in development. While Apple enthusiasts have speculated that the company is inching closer to the release of its first foldable device, the company still has yet to make any official announcements regarding the development of such a device or even if the company is interested in pursuing that region of the mobile market.
Despite their hesitancy to release new products ahead of its competitors, the company's long-term strategy has allowed greater optimization of its products, which means more performance is squeezed out of hardware that would be considered old. This strategy has its positives and negatives for consumers.
The recent patent filing is merely an indication that the company is still considering the idea of a foldable iPhone, and it doesn't mean that it is entering production. Ben Wood, Chief of Research at CCS Insight, spoke to CNBC last October and said that if Apple were to release a folding iPhone, it would likely sell for approximately $2,500, making it $1,000 more than Apple's most expensive smartphone, the iPhone 14 Pro Max, which costs up to $1,599.
Apple's commitment to innovation and product development has ensured that it stays at the forefront of the smartphone market, and this new patent application is a clear indication of the company's continued efforts to improve and enhance its products. Whether or not Apple eventually launch it, it is clear that the company will continue to push the boundaries of what is possible with smartphone technology.
Pokdepinion: You think foldables are still too expensive? Imagine what this could be like when it's finally out. Regardless, I still can't wait to see what they bring to the table with this, and I'm wondering if the battery life could still keep up.