[E3 2019] Blair Witch Game Announced at Microsoft E3 2019 Show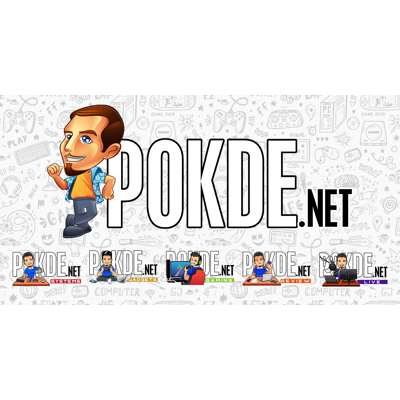 [E3 2019] Blair Witch Game Announced at Microsoft E3 2019 Show
The Blair Witch franchise is invading video games this year. The new game from Bloober Team was revealed in a terrifying new trailer at the Xbox E3 Press Conference. The trailer was purely cinematic, but absolutely nailed the creepy, foreboding tone the series deals in. Check it out at the top of this post.
The Blair Witch game is set in 1996 and is based on the Blair Witch lore. It will be a first-person, narrative-driven horror game. The trailer shows the player running through a forest being pursued by some barely seen figure. As in the movies, a camcorder plays a big part in the trailer. And, when the character looks through it, things get appropriately trippy. This certainly looks like it will scare the pants off of most gamers.
Bloober Team knows how to deliver terrifying experiences as they are the team behind Layers of Fear. With that, I would say the Blair Witch series is in good hands. Given how close we are to the release date, we might be able to get a look at how the game actually plays over the course of the next week.
Blair Witch is coming to PC and Xbox One on 30th August 2019. The game will launch on Xbox Game Pass that same day.
Pokdepinion: I remember the movie scaring me as a kid because I had a vague idea of what was happening, but was still confused as ever. Well, I'm prepared for a world of spooks.