Review
Edifier TWS330 NB Review — ANC That's Worth Your Money?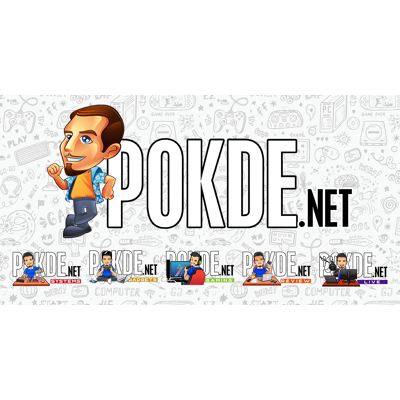 Overview
Coming with ANC, the Edifier TWS330 NB offers up to 20 hours of battery life and is IP54-rated for dust and water resistance.
Positives
+ Comfy earbuds when worn
+ ANC is decent
+ Overall sound quality is good
+ Edifier Connect app improves customization experience
Negatives
- Fingerprint magnet with the glossy finish
- Battery could be improved
- Could use with more tap gesture slots
- A slightly lower price tag would be more than welcomed
It's been awhile since we've touched on Edifier's offerings. This time, we'll be looking at one of their TWS earbuds in this Edifier TWS330 NB review. What exactly does it have to offer? Let's find out.
Unboxing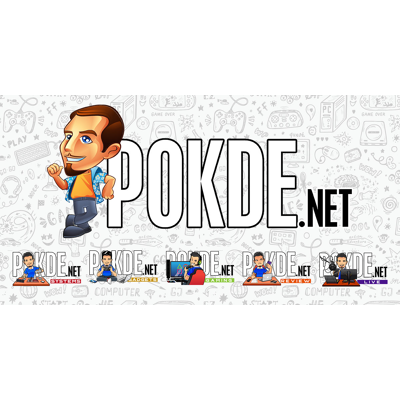 The packaging is straightforward, where you will be getting the charging case (earbuds inside), USB-C cable, documentation, as well as several different sizes of ear tips, which is always nice to have.
Appearance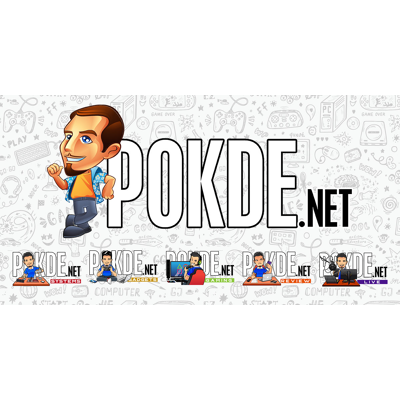 As you can see from here, the colour variant that we've received is white and it comes with a glossy finish. Just underneath the lid is the case's LED notification indicator.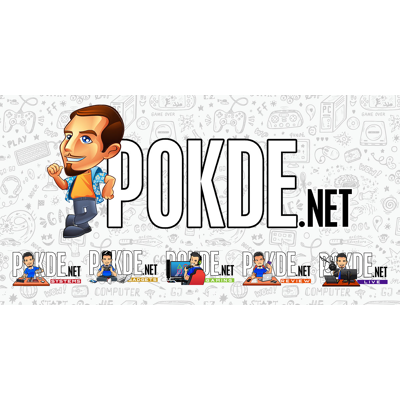 You'll find the USB-C port at the bottom of the case to juice it up.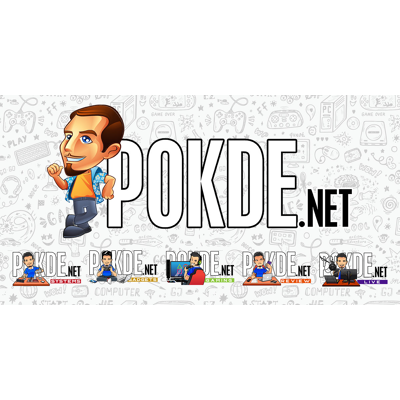 The earbuds themselves match the colour of the case, to no one's surprise. As for the design, it follows the AirPods-esque design so we don't fault you for having a sense of déjà vu here.
Edifier TWS330 NB Specifications
Drivers
8mm dynamic drivers
Frequency Response
20 Hz – 20,000 Hz
Sensitivity:
92dB ± 3dB
Impedance:
24Ω
Headphone Type
True wireless, in-ear
Connection
Bluetooth 5.0
AAC
SBC
Wireless Range
10m
Noise-cancelling
ANC available
Battery
Earphones
Up to 4 hours playback (ANC on)
Up to 5 hours playback (ANC off)
Charging Case
3x Full Charge (Up to 15 hours total)
Weight
Earphones
5.5g x 2
Charging Case
41g (without earpieces)
Colour
White
User Experience
Pairing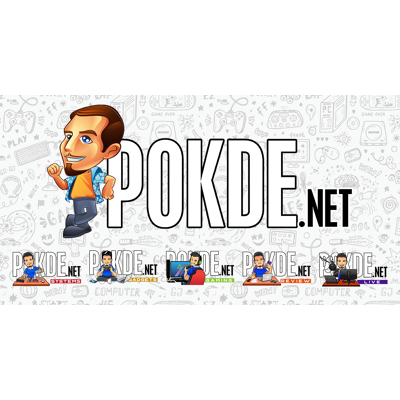 In recent time, Edifier's offerings have been a pleasant experience when it comes to pairing with your device. All you need to do is simply take them out from the charging case and they'll enter pairing mode. Just be sure that they are charged up in order to connect to your mobile device via Bluetooth.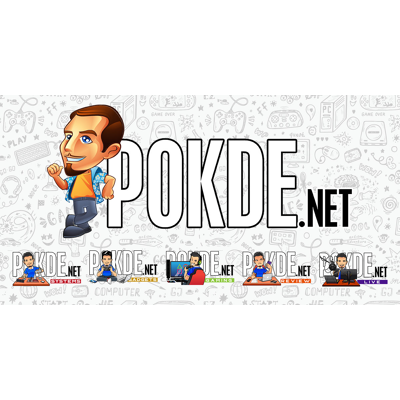 You also have the option to connect through the Edifier Connect app, which gives you further customization to experience the earbuds to your liking. The app allows you to tweak several things such as tap gestures, noise reduction, ambient sound, as well as tap sensitivity. Those who are looking to make EQ adjustments would be disappointed however as it doesn't come with the feature.
While we're at it, the earbuds have the following tap gestures as a preset:
Play / pause: 2x tap on right earbud
Skip: 3x tap on right earbud
Mode selection: 2x tap on left earbud
Game Mode: 3x tap on left earbud
While I do find the options for the tap gestures to be sufficient enough, it would definitely be better if they had more than 4 tap slots. Adding two more to, let's say put in volume controls and mute, would have been nice.
Comfort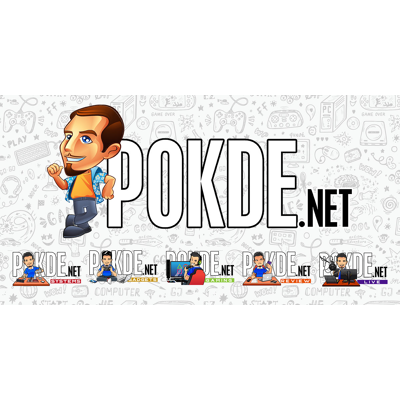 As mentioned earlier, the earbuds (along with the casing) comes with a glossy finish. While it might look attractive to some, I simply dislike it because I have sweaty hands. As you would have imagined, that would mean that I'd stain the earbuds and…well, I don't want to go deeper into that topic.
Another thing that annoys me is that the earbuds are quite tedious when you want to pull them out from the case. Let's just say that it's not a smooth experience most of the time.
On the other hand, they are compact and you'd definitely be able to fit them in your pockets. When it comes to the comfort of the earbuds themselves, I find that the size is just right for my ears. Of course, this is subjective but in case that they don't fit yours, you should find an ear tip size in the box that can suit you better.
Sound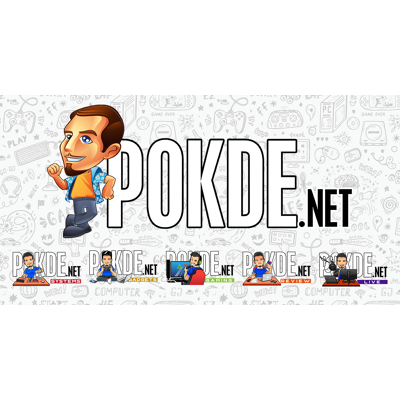 First off, let's talk about the ANC (Active Noise Cancelling) on the earbuds. While I would say that it's not the best that I've experienced, it does the job decently. Most of the noises that you'd expect to be low are… low. That being said, I did notice that I can still hear people talking, but not to the point where it gets disruptive.
When it comes to the overall sound quality of the earbuds, it really reminds me of the audio from their previous Edifier X3, which isn't a bad thing. As I said with the former, the TWS330 NB sounds balanced, just to my liking. If vocals and instruments are the sort of things that you'd want to listen and enjoy, you'll definitely get that. The bad thing however is that it lacks a punchy bass, so you might feel a bit less satisfied when it comes to song genres such as EDM.
Battery
Edifier claims that the earbuds can last up to 4 hours, with ANC turned on. During a recent trip to Penang on train, I find that it was a bit short of that. In my experience, they lasted me around 3 and a half hours.
Of course, you'd be able to have the earbuds to last longer if you turn ANC off and set it at a lower volume. For me, the perfect battery life for earbuds would be around 5 hours. If they could've managed to last longer, that would've been perfect. The case would allow you to enjoy the earbuds for up to 20 hours, so you know what you're getting.
Edifier TWS330 NB Verdict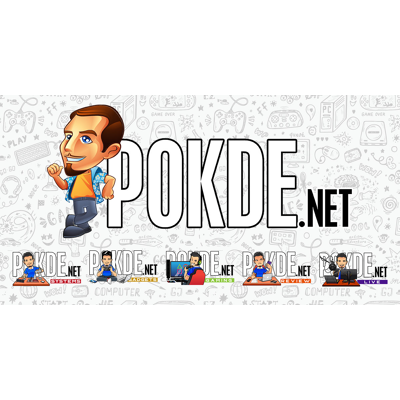 With the original retail price of RM299, I find that it's a bit higher than what I would pay. Don't get me wrong, the earbuds is decent enough, at a lower price at least. I would've enjoyed it more if it came with a matte finish and a slightly better battery performance.
All things considered, I give the Edifier TWS330 NB our Bronze Pokdeward. In case you're looking to get it, it is priced lower, at RM197 (at the time of writing).

We would like to thank Edifier Malaysia for providing the Edifier TWS330 NB that was used in this review.