Foldable Samsung Galaxy X Might Launch Soon – Already certified in South Korea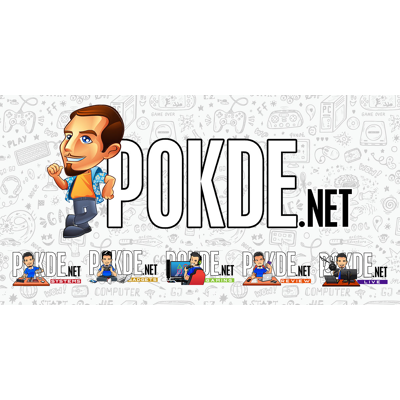 Ultimate game changer?
According to reports, a Samsung device with model number SM-G888N0 has been certified in South Korea. The Samsung device which has been dubbed the Samsung Galaxy X, first popped up a few months ago when it was certified by Bluetooth SIG, a certification body for Bluetooth devices. More recently it has been spotted in South Korea's Korean National Radio Research Agency (NRRA). First discovered by Dutch language website LetsGoDigital, who also said that when this sort of certification is passed the device's first introduction won't be too far away. Furthermore, the model number SM-G888N0 doesn't match with any other existing Samsung device to date so the general consensus is that this could be Samsung long awaited foldable phone.
Samsung making a device with a foldable screen is something that was first brought up way back in 2011 when Samsung showed off a prototype device with a foldable display and another prototype with a flexible screen that they demonstrated in 2013 called the Youm. They have been experimenting with their screens ever since. Case in point, the curved screen on the Samsung Galaxy Note Edge all the way up to their latest Samsung Galaxy Note 8.
Samsung already has two different concept patents for a foldable phone design, here is one of them which you can check out right here. Here's another piece of news that lends a bit of weight to whether or not Samsung really is coming out with a foldable Samsung Galaxy X.
If recent reports are to be believed, just before the iPhone X launched, CEO of Samsung Mobile, DJ Koh indeed confirmed that they will be releasing a foldable device next year but only when they've overcome the last of the device's problems.
Ultimately we still don't know how the Samsung Galaxy X will look like or what specifications will it be rocking. We can only speculate at the moment. Let's if Samsung indeed releases the Samsung Galaxy X in 2018. Until then we'll keep you updated as soon as more information is available.