Hands-on with the HUAWEI Mate 20 X — a manageable giant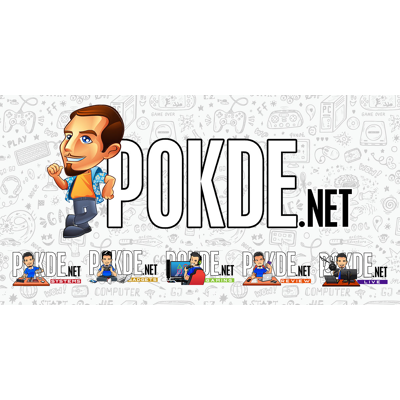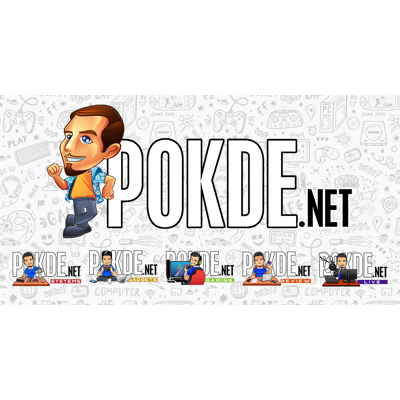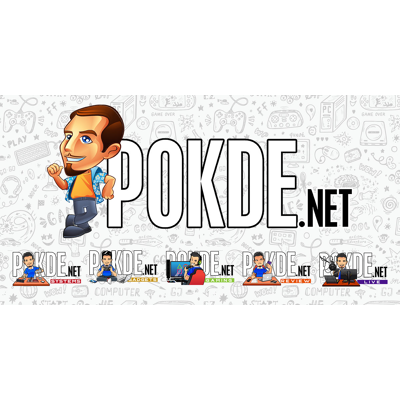 The HUAWEI Mate 20 X might have seemed like an afterthought, especially with its announcement way after the first three HUAWEI Mate 20 smartphones were launched. But it actually has some of the best features that you would expect from a HUAWEI Mate series smartphone.
Right off the bat, it has a massive screen. The HUAWEI P devices has traditionally featured smaller displays than the HUAWEI Mate smartphones , but the lines have been blurring recently. The HUAWEI Mate 20 X widens the gap again with a humongous 7.2″ OLED display. And befitting of its status as a productivity-oriented lineup, the HUAWEI Mate 20 X features support for the M Pen. We didn't get an M Pen to play with, but we can already imagine how much fun it must be to write on the huge screen. All that real estate for writing! And that tiny waterdrop notch just lets you use all of that for productivity. Or gaming.
Over on the back is the triple camera setup which it shares with the HUAWEI Mate 20 Pro. The HUAWEI Mate 20 X also come with all the amazing features that the pricier variant has, but the size might make it more cumbersome to take shots with for some people. Which is probably why they implemented the Hyper Optical Patterns. This pattern not only looks awesome, but helps with keeping a good grip on this mammoth device. From our experience holding it, it is quite a stretch to reach the corners of the screen, but it still feels pretty secure in our hands.
In-line with its gaming intentions, HUAWEI has equipped the HUAWEI Mate 20 X with a 3.5mm jack. And also stereo loudspeakers if you don't want to put on your earphones. The stereo loudspeakers are really loud, and should deliver a decent experience, probably at the expense of anyone nearby. What we did not get to test was the HUAWEI Supercool technology, but we will surely try that out once we have a device in our labs. It will be priced at RM3199, which seems pretty reasonable from our short time with it. What do you think?