[E3 2019] New Battletoads Game Officially Confirmed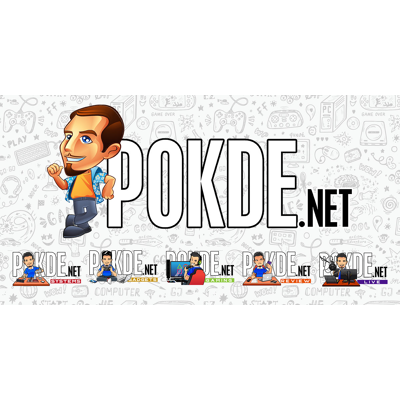 [E3 2019] New Battletoads Game Officially Confirmed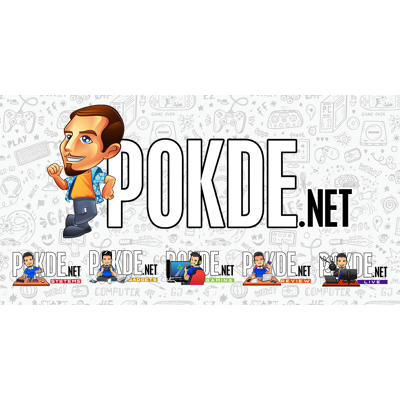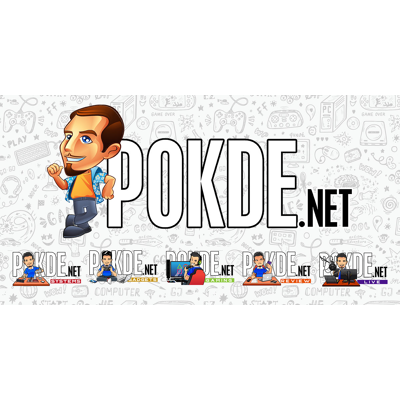 This is no prank, ladies and gentleman. The legendary Battletoads game from the past is making a return…somewhat. Well, it's not a port of the old game but rather, a new version of the popular game which was announced at the Microsoft E3 2019 press conference.
According to the trailer posted by Microsoft, the game will feature Zitz Pimple and Rash as they return to "Morph Attach their way through an all new action-packed adventure." Some good news is peppered in, specifically that the game will have couch co-op, it is developed by Rare and D La LA Studios, and will be available on Xbox Game Pass.
The trailer is action-packed with some beat 'em up action, noting that players will need to race, solve puzzles, and do much more than just fight.
As of now, there is no official announcement on when the game will release or what consoles the game will come to, though Xbox One seems like an obvious inclusion. We will update you with more information as soon as we get it so stay tuned to Pokde.net.
Battletoads will be available soon for Xbox One. You can check out the new E3 gameplay trailer at the top of this post.
Pokdepinion: I wonder if it would be as rage-inducing as the original game. Not that I mind actually, it still gave me great memories.