CD Projekt RED Admits Of Not Paying Enough Attention To Cyberpunk 2077 On Last-Gen Consoles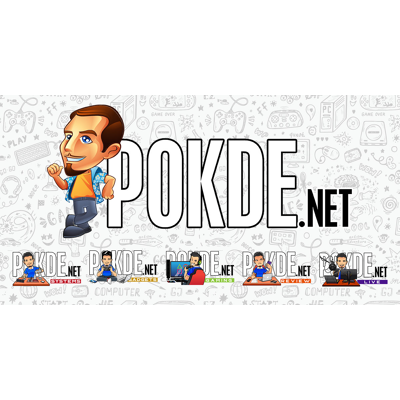 It's no secret that Cyberpunk 2077 is having multiple problems at launch, particularly on last-gen consoles. Many gamers on PS4 and Xbox One have complained of gameplay experience littered with bugs, game crashes, intense texture issues and many more. Now, developers CD Projekt RED have released a statement addressing the issue.
CD Projekt RED admits their mistakes with Cyberpunk 2077
— Cyberpunk 2077 (@CyberpunkGame) December 14, 2020
In the statement, CD Projekt RED offered their apologies for not showcasing gameplay on base last-gen consoles before the game's premiere. They then admitted that they had not given enough attention to Cyberpunk 2077's performance on last gen consoles like the PS4 and Xbox One.
CD Projekt RED also stated that there would be updates coming to fix the game's issues with the first round of updates already released. The next update will be coming within the week while two more major patches will be coming in January and February next year.
They assured that the updates should fix Cyberpunk 2077's more noteworthy problems experienced on last-gen consoles. They also noted that while the updates won't make the game look like it does on high-end PCs, the experience will be closer to it than it is now.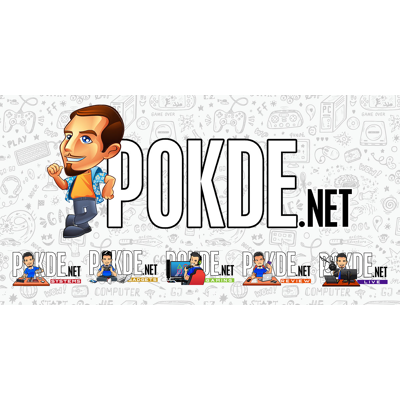 Furthermore, they mentioned that PS4 and Xbox One owners who purchased the game digitally can proceed to refund their games through their respective system's refund system if they choose not to wait for updates. For physical game owners, they can refund their games at stores where the games were originally bought. Lastly, gamers can contact CD Projekt RED directly until 21 December via their refund support email right here.
Pokdepinion: Good on CD Projekt RED for admitting their mistakes and trying to rectify their mistakes as soon as possible. Personally, I have yet to encounter any game-breaking issues on my copy of Cyberpunk 2077 but I do know people who personally experienced game crashes and other issues on their PS4s. ALSO, if you haven't, you can try and win yourself a copy of Cyberpunk 2077 on our giveaway right here.