It's time to go #RTXON with up to RM2000 off on these NVIDIA GeForce RTX laptops!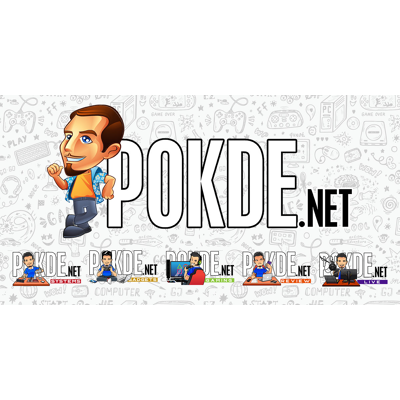 What better way to spend your holidays than gaming at home on a spanking new laptop? With most of the best titles launched recently taking advantage of NVIDIA's latest technologies like RTX and DLSS, it is a great time to get yourself a GeForce RTX-powered laptop to enjoy the games at their highest fidelity settings. And with these great deals on them, it will also be less hurtful on your wallet as well.
Get #RTXON from RM6899
Today we will be taking a look at laptops from ASUS ROG and MSI. Both of them offer powerful NVIDIA GeForce RTX 20 series-powered laptops in a variety of discounts, but the similarities is that they are all available with huge discounts during this season!
ASUS ROG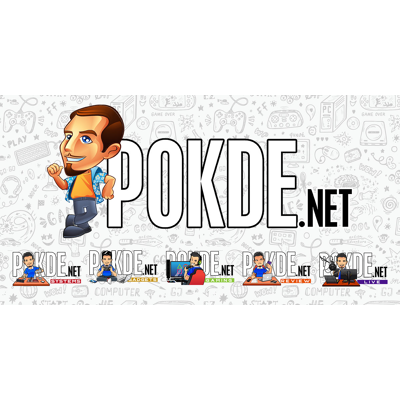 ASUS ROG is slashing up to RM600 of their latest laptops. The ROG Strix SCAR 17 which packs an Intel Core i7-10875H with sixteen processing threads and a GeForce RTX 2060 can now be gotten for just RM6899, a good RM600 off the usual price.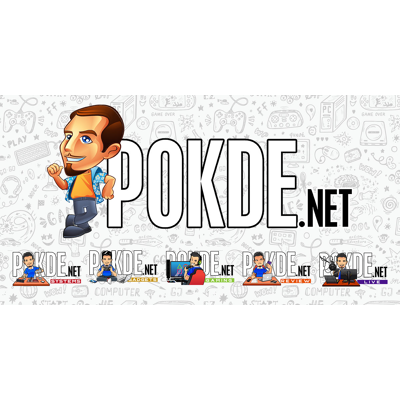 The ROG Strix SCAR 17 touts a 144Hz display and also sports liquid metal thermal interface material for its CPU to ensure that you will be getting the most out of the latest 10th Gen Intel Core processor. As laptop GPUs are often bottlenecked by the significantly thermally and power limited CPUs they are paired with, this might provide the optimal combination to get the most out of your GeForce RTX GPU.
ASUS ROG is offering a number of ROG Strix G15 and G17 as well as the SCAR 15 and SCAR 17 laptops with substantial discounts, so head on over to the link below:
MSI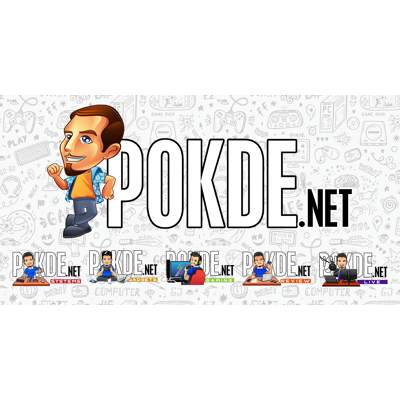 MSI is offering even bigger discounts of up to RM2000 on their lineup of GeForce RTX-powered laptops. There's the ultraportable MSI GS66 Stealth that packs an overclockable Intel Core i9-10980HK, a GeForce RTX 2080 SUPER Max-Q and a 300Hz display into a sleek 19.8mm chassis. This unassuming beast of a gaming laptop is now priced at RM14 999, instead of its usual RM16 999 price tag.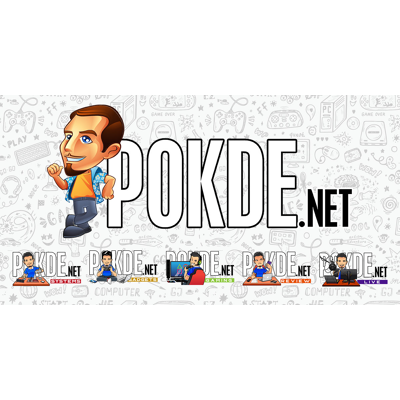 If you prefer a more aggressive design, there's also the MSI GE66 Raider that packs similar specifications and a 240Hz display. It is thicker at 23.4mm, but it does stand out from the crowd of laptops with its RGB light bar and design inspired by race cars. On the plus side, it is available for only RM13 999, a good RM2000 off its RM15 999 SRP.
Aside from this two, MSI Malaysia has also slashed the prices on a wide range of their high performance gaming laptops. For the MSI models featuring the GeForce RTX 2070, RTX 2070 SUPER and RTX 2080 SUPER GPUs, you can also claim a Limited MSI Loot Box simply by registering your new GeForce RTX-powered laptop with MSI. So make sure check them out in the following link:
GeForce RTX laptops pack sufficient horsepower to deliver a great gaming experience, along with the ability to support the latest graphical features that developers have implemented into recent AAA titles: raytracing and DLSS. NVIDIA's GeForce RTX GPUs bring dedicated RT cores to tackle raytracing effects that provide more realistic lighting.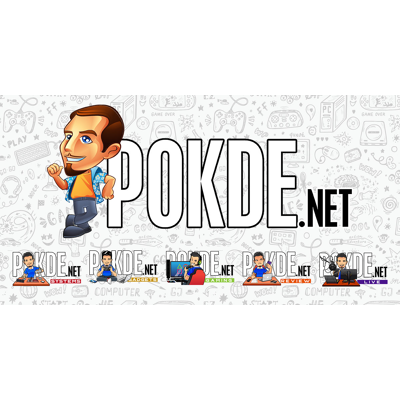 Meanwhile, Tensor cores enable DLSS and AI upscaling to be used to deliver higher frame rates than native resolution rendering can offer. In short, you will be getting a lot of gaming performance in the sleek, portable machines that you can bring with you everywhere you go. So, I guess you might be asking what games can take advantage of all that hardware.
Game on with #RTXON
Well, for starters there's the super hyped up Cyberpunk 2077 which has just launched. It packs raytraced reflections, ambient occlusion, shadows and global diffuse illumination for the most realistic lighting you have ever seen in a game. And of course, DLSS is also present to boost up the frame rate without compromising on visual quality. We are also running a giveaway on the game, so don't miss out on that!
Another title that really takes advantage of RTX and DLSS is Ubisoft's Watch Dogs: Legion, which lets you play as a hacker in dystopian London with realistic lighting, shadows and reflections. If a faster pace is more your thing, COD: Black Ops Cold War supports both raytracing and DLSS too. As the multiplayer battles can get quite frantic, DLSS can be helpful to ensure that you have the upper hand with higher frame rates.
These features will be baked into more and more upcoming games, as raytracing not only simplify the developers' job of designing the lighting in games, but also allow them to create a more realistic and immersive environment for you to explore, while also not losing out on performance by implementing DLSS. It's a literal "you can have your cake and eat it" situation when you combine RTX and DLSS. As of now, there is quite a selection of games launched already that offer these features.
If you are interested to experience the next-generation of graphics in games, the promotions by ASUS and MSI are valid until 31st December. Don't miss it!
Pokdepinion: Maybe I should upgrade from my ROG Strix SCAR II… Turing does pack an upgraded NVENC encoder…