Bought a AMD RX 480 4GB? Try your luck, it may be 8GB inside!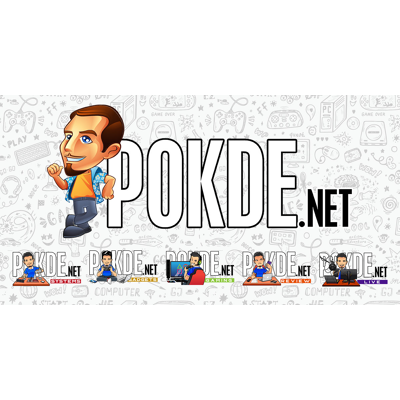 AMD is no stranger to cards that have hidden features that can be unlocked via a simple BIOS flash. Heck, even their triple-core CPUs can be unlocked to get all four cores on compatible motherboards. Now it seems that some AMD RX 480 4GB cards are just limited from addressing the full 8GB of memory by some code in the BIOS, which can be circumvented by flashing the RX 480 8GB's BIOS.
Of course this won't work on all AMD RX 480 4GB cards, or else AMD will not have any sales for the RX 480 8GB. And do check whether your RX 480 4GB card has 8 of those 1GB memory chips before attempting to try to unlock the extra memory. If you do not have the hardware for it, it will be impossible to unlock and you will most probably turn your card into a paperweight.
Meanwhile, over in Malaysia we do not seem to have any AMD RX 480 4GB cards here, as most retailers are only carrying the 8GB variant. However by the time the RX 480 4GB cards make an appearance here, most probably it is one of the later batches, which means no extra memory chips for you to unlock. :(
While binning may be responsible for the shader count unlocks of the older AMD Radeon 6950 and also the hidden-core unlock of the Phenom II CPUs, I really can't see why AMD would throw more memory chips on a PCB and undersell it. Sure it probably costs like nothing to AMD, but because this card is priced rather affordably, the $30 (~RM120) savings you get is around 15% off already, quite a good deal for those who got lucky.
SOURCE: TechPowerUp
Pokdepinion: It seems like AMD has put an Easter egg in its own cards to give buyers a surprise. I believe this was more of a mistake on AMD's part than an intentional "gift", I do like pleasant surprises.