Review
Harry Potter: Wizards Unite AR Game; Niantic Not Abandoning Pokemon GO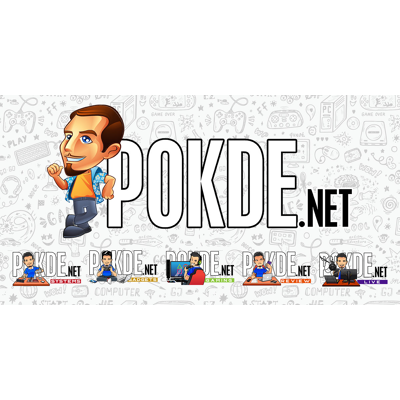 Niantic has announced an AR-game called Harry Potter GO…I mean, Harry Potter: Wizards Unite. Niantic also issued an official statement on Pokemon GO.
Harry Potter: Wizards Unite AR Game
Earlier this week, Pokémon GO developer Niantic announced that they are working together with Warner Bros. Interactive Entertainment and WB Games to create an augmented reality game based on the Harry Potter universe. The title will be called Harry Potter: Wizards Unite. 
Fans of Pokémon GO might be wondering what this new Potter title means for future updates and additions that could come to the game.  Niantic reassured fans by saying that they're "100% committed" to creating an ever-changing experience that'll continue to "deepen the connection" players have with the Pokémon universe. They'll continue building "amazing" new features going into 2018 and beyond.
Harry Potter: Wizards Unite will be available exclusively on mobile, meaning here iOS and Android The game will use the same AR technology used in previous titles from Niantic, with the most popular one here being Pokémon GO. Other details about Harry Potter: Wizards Unite are currently scarce, but we'll probably learn more about the game in the coming months as we approach the game's final release.
In other news, Pokémon GO just hosted a Halloween event that added some generation three monsters to the game. More Pokémon from the 3rd generation will be added to the game sometime in December 2017.
Pokémon GO was originally released on July 6th 2016, which saw the game go completely viral with virtually everyone on the internet playing it at one point or another. It also probably caused a spike in powerbank sales for…obvious reasons.. You can download it on Android and iOS devices.
Source: Niantic
Pokdepinion: I knew they were making a similar game for Harry Potter but I legit thought they were gonna call it Harry Potter GO. Oh well, Harry Potter: Wizards Unite doesn't sound cheesy. I bet we're in for another cringefest when the game is out for iOS and Android, yeesh.