MSI GE66 Raider — Colourful, Powerful, Wonderful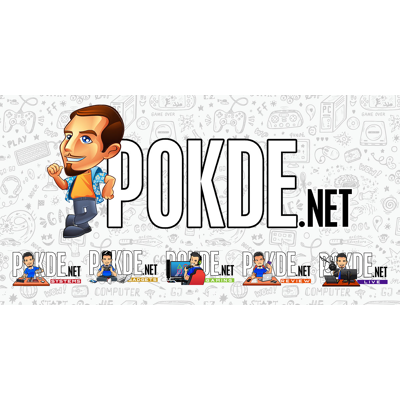 Gaming laptops; when you see those two words, what comes to mind? Is it looks and powerful hardware? If that is what comes to your mind, then the MSI GE66 Raider certainly fits the bill with its 'gamer' looks and impressive specifications for your gaming needs.
For those who want to stand out
The MSI GE66 comes with a stunning light bar located at the bottom. Get into a room, open this bad boy up and you're sure to get noticed by everyone nearby with its mesmerizing lights.
Of course, the MSI GE66 Raider doesn't skimp out on the keyboard when it comes to lighting. This is where you get to use the Mystic Light RGB software with a total of 8 lighting presets to choose from. Not enough? You can customize it even further via the Steelseries Engine software. Worry not as it is already pre-installed in the laptop for your pleasure.
If you put aside the glorious RGB lighting, the MSI GE66 Raider is still quite the looker. Thanks to its aluminum silver finish, it certainly stands out from your average gaming laptop in the market today.
Power at your fingertips
Powered by the Intel Core i7-10875H processor and starting from an NVIDIA GeForce RTX 2070 GPU, the MSI GE66 Raider is more than capable of handling the latest AAA games around. With higher single-core clock speed, the CPU can go as high as 5.1GHz, which brings the power that you need in gaming.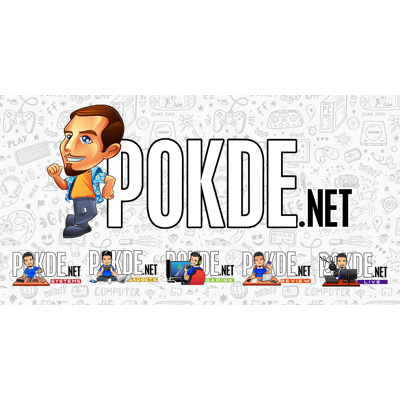 You might be wondering why exactly is RTX graphics important? With one fitted in a gaming laptop, in this case the MSI GE66 Raider, you can enjoy ray tracing in games. If you're not exactly sure of what it does, ray tracing is a rendering technique that produces realistic lighting, causing them to appear in a more life-like nature for games that support the technology. As you might know, there are already a number of games that support it.
The MSI GE66 Raider comes with options of either a GeForce RTX 2070, GeForce RTX 2070 SUPER option or a GeForce RTX 2080 SUPER Max-Q GPU. As you can see from our review of the laptop, even the RTX 2070 SUPER variant offers quite an impressive score in the charts.
Look no further
If you have checked out our full review on the MSI GE66 Raider, you'll see that it offers quite the performance overall, especially with games. New games such as Assassin's Creed Valhalla and Godfall weren't enough for the laptop to even break a sweat, running with high frame rates even at max graphics settings.
With all of that being said, what are you waiting for? Get your MSI GE66 Raider now.