Guy Manages To Upgrade His AMD RX 5700 To A 5700XT Graphics — Here's How He Did It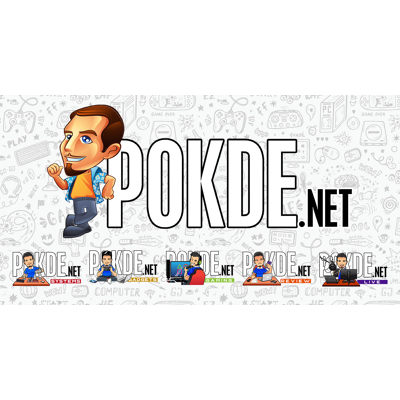 A Youtuber by the name of RandomGaminginHD managed to get more performance out of his AMD RX 5700 graphics card by simply flashing it. In the video below, he gives details on how he did it and give an overall look of what type of gains he managed to squeeze out.
One of the things that hindered the Radeon RX 5700's potential was the artificial limit that AMD put on it to limit the clock speeds. Of course, with its more advanced sibling, the 5700XT, is more capable out of the box but comes with a pricier price tag. The Youtuber initially was against the idea of doing anything with his newly purchased graphics card but then he gave up. He decided to flash his 5700 to a 5700XT and see would it make a difference or not.
Upon flashing to 5700XT, he ran a couple of benchmarks comparing the two (before and after flashing) where he saw an increased temperature rise from 73° to 90°. In the Superposition test, he showed increased scores from 6233 to 6579. FPS results was also increased by quite a number, considering that all he did was flash his graphics. It went from 46.24 FPS to 51.21 FPS in the test.
He was then more curious on how the graphics card would perform in real life gaming. He tested it on three games; Far Cry New Dawn, Dirt Rally 2.0, and Kingdom Come, which were all ran on 1440p. Tests revealed that there was not much difference on Far Cry but he did see some gains from the former two games mentioned.
Pokdepinion: Now will we see a rise of demand for RX 5700 in the market now? :P