Sony Xperia 1 II can run on USB power without charging its battery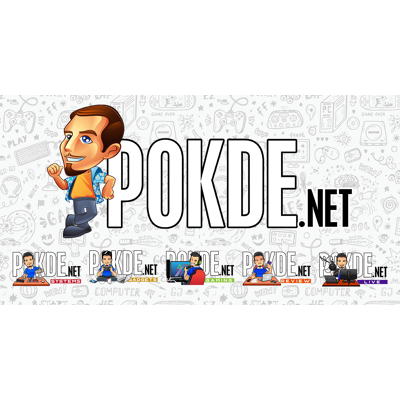 The reason why you aren't recommended to charge your smartphone while using it is because it will generate a lot of heat, which will damage your battery. Current-gen smartphones will charge the battery while the hardware draws power from it, creating a lot of unnecessary heat. Sony's HS power control feature in the Sony Xperia 1 II will solve that issue.
With this feature, the Sony Xperia 1 II will run on USB power directly, instead of using battery power while the battery is being charged. This reduces the heat generated and will extend the lifespan of the battery. HS power control should also help the phone deliver better gaming performance over extended gaming sessions, as there will be one less source of heat, with the battery out of the equation.
However I will probably not recommend using the Sony Xperia 1 II for gaming while connected to the charger anyway, as the central location of the USB-C port will get in the way of your hand holding the device. I do see it coming in handy for people intending to make full use of its video capabilities though, as a powerbank will greatly enhance the endurance of the Sony Xperia 1 II. But from what we can see, the HS power control feature is a part of the game mode on the Xperia 1 II, but if it is like most other implementations in the market, you should be able to add the camera app as a game.
Sony Xperia 1 II Specs
Snapdragon 865 5G, octa-core @ up to 2.84 GHz, 7nm
8GB RAM
256GB storage
6.5″ 4K HDR OLED, 21:9 aspect ratio
12MP f/1.7 + 12MP f/2.4 3x telephoto + 12MP f/2.2 ultra-wide angle
8MP f/2.0 selfie camera
4000 mAh battery, 18W USB-PD
$1199 (~RM5212)
While the hardware for the Sony Xperia 1 II is not the most impressive for its price, Sony seems to have put a renewed focus on improving their software for the camera, which was a major downside of their previous flagships. It has yet to make its way to Malaysia, but the Sony Xperia 10 II has been announced in Malaysia already.
Pokdepinion: Seems like quite an interesting feature. No idea why didn't more smartphones offer this.