Samsung Set To Give Back To Community – Love & Care Is All We Need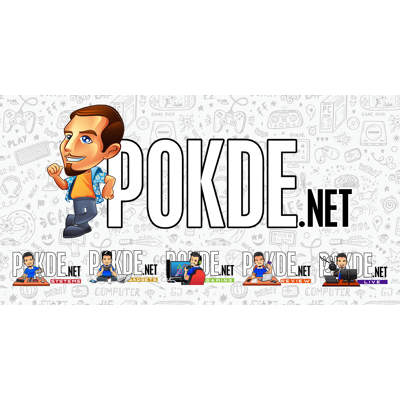 Samsung Malaysia Electronics is back with their Love & Care program this year. The campaign which started back in 2015, aims to enrich underprivileged communities across South East Asia by bettering their life quality, in particular with education access and their environment.
Samsung Love & Care
The people at Kampung Ulu Tual, Pahang were chosen as it was adopted by Samsung under its corporate citizenship banner since 2015. Before the initiative took place in 2015, the locals at Kampung Ulu Tual had no proper access to electricity since it was in a secluded location. Samsung will be visiting the village for a third time in a row this year to continue development to help the locals.
Besides food and household supplies, Samsung looked beyond that with their decision on installing solar panels for the villagers to improve their electricity supply and gave Samsung refrigerators at their Pusat Didikan Komuniti (PDK).
The volunteers of the initiative also lend a help in repairing the huts in the village, giving them better protection from the rain and the scorching heat. They also gave out Smart TV and Galaxy Tabs, filled with educational contents so that they can utilize them to learn. Of course, the volunteers were on hand to teach the locals on how to use the tabs. They even helped out on giving English lessons, as they aim to prepare the kids on their educational journey.
Samsung are set to visit the village once more under the Love & Care program, which was previously called Samsung Nanum Village Initiative, with the aim to bring more improvements to the village's growing community.
Pokdepinion: It's always nice to see when companies like Samsung do their fair share of giving back to the community. Plus, to see that they are visiting the same village for three years in a row, I can see that they are really commited in helping out the village, not just simply handing out donations and just move on.  Props to them.