Celebrate Raya with Your Loved Ones with 50% Off Your 1st Celcom Home Wireless Bill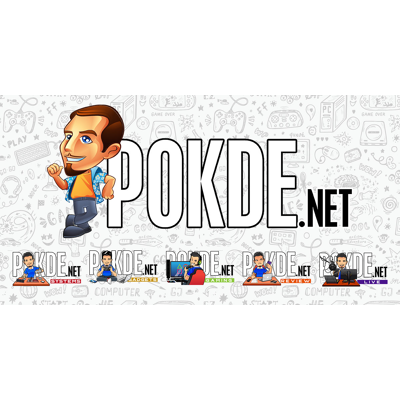 With Malaysia now in its Conditional Movement Control Order (CMCO) phase due to the COVID-19 pandemic, Hari Raya Aidilfitri this year might be a touch more sombre. However, the folks over at Celcom have something special for you to ensure everyone can stay connected with friends, family, and their loved ones during these uncertain times.
Get Your 50% Off NOW!
Special Hari Raya Offer for Celcom Home Wireless
There is a special offer going on with Celcom Home Wireless, where you can get 50% off your first bill if you sign up before 30th June 2020. The plan itself is quite affordable, starting at RM70 per month, and it will get you instant home internet with up to 1000GB internet quota. It's also very easy to setup as it's simply plug and play with no renovations or wall hacking required. Moreover, it comes with a free router that can connect up to 64 devices simultaneously.
Essentially, you can connect with your friends, family, and loved ones in a hassle-free manner this Hari Raya Aidilfitri virtually through Google Meet, Facebook Messenger Rooms, Zoom calls, and more with just a low price of RM70 per month. With no rigorous installation process necessary, it's just a matter of getting yourself connected whenever you want.
Even if you can't be with people in person, CMCO will not stop you from celebrating Hari Raya Aidilfitri. It may have a different feel this year but with how far technology has advanced, we can stay connected to the people that matter to us most. It can still be fun thanks to Celcom Home Wireless, and we just have to make the best with what we have.
If you're interested to sign up for the Celcom Home Wireless plan, click right here. Just keep in mind that the 50% off deal is only for the first bill, and is applicable for new customers who sign up before 30th June 2020.
Pokdepinion: The easy setup will definitely be a lifesaver during CMCO. Now everyone can enjoy high-speed internet, and just in time for Hari Raya celebrations as well.
Get Your 50% Off NOW!